Destiny 2: Bungie Nerfing Stasis Massively in the Game's Upcoming Hotfix
Published 05/29/2021, 11:24 AM EDT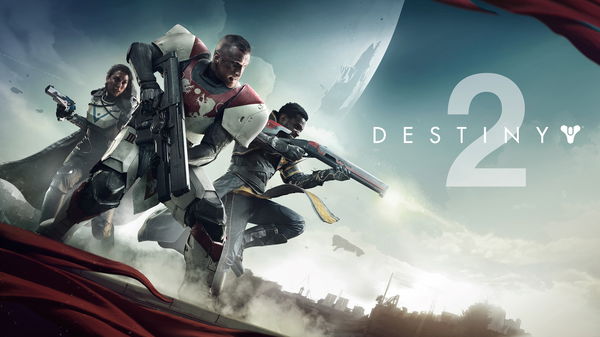 ---
---
Bungie recently talked about the plans for their upcoming hotfix which will affect Stasis a lot. Stasis has been very dominant in the world of PvP combat in Destiny 2, and the developers believe that it's finally time to make a change.
ADVERTISEMENT
Article continues below this ad
Along with some thoughts from the developers regarding the issues, the studio posted some details about the changes that will be in Hotfix 3.2.0.3 which arrives on Thursday, June 3.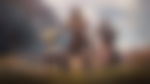 ADVERTISEMENT
Article continues below this ad
Bungie acknowledges Stasis problem in Destiny 2
In a recently released blog post, Sandbox Lead Kevin Yanes gave his thoughts on the Stasis issue. For a long time, Stasis has been massively overpowering in the Crucible. This has caused Arc, Solar, and Void damage type to be almost useless in the game. Fans have loved the damage type in the PvE modes, but they don't feel the same about it in PvP matches.
"We love how Stasis plays in PvE and we want to preserve that experience. But we agree with many in the PvP community who say that Stasis is too dominant in the Crucible."
Yanes also mentioned that in recent seasons, the gunplay has taken a massive backseat in the Crucible. He noted that the developers want to change that by heavily tweaking the PvP combat in Destiny 2. He stated that the team has defined some pillars for it, by making sure that weapons are the most important methods of engagement.
"We've been slowly creeping towards a Crucible where it feels like gunplay has taken a backseat to our sweet cosmic magical powers. We believe this is the wrong place for the Crucible to be, and we want to shift the balance more toward weapons."
Bungie massacres Stasis with huge buffs
ADVERTISEMENT
Article continues below this ad
The developers also showcased the nerfs that will arrive with Hotfix 3.2.0.3. The patch notes include a laundry list of changes to General Stasis. Additionally, it also includes nerfs to the three subclasses in Titan Behemoth, Hunter Revenant, and Warlock Shadebinder. With General Stasis, most tweaks involve a major drop-off for Freezes. This includes reducing the duration of non-super freezes to 1.35 seconds, and a drop in bonus damage against frozen players from 50% to 5%.
Other than that Stasis Slow no longer suppresses class ability and air moves such as Icarus Dash. Bungie also weakened Whisper of Hedrons as it no longer increases weapons damage after freezing. Plus, Whisper of Rime Fragment no longer provides overshield while in Super.
There are also some heavy nerfs to the subclasses as well, which might weaken Stasis more than it deserves. It remains to be seen how the combat is affected in the Crucible following the hotfix's release. But it seems like Bungie has a plan to balance the damage types with Season 15 set to arrive soon.
ADVERTISEMENT
Article continues below this ad
WATCH THIS STORY: Craziest GTA 5 Mods You Must Try