Destiny 2: Bungie to Massively Overhaul Vanguard With the Crucible and Gambit Ranking System in Season 15
Published 07/17/2021, 8:30 AM EDT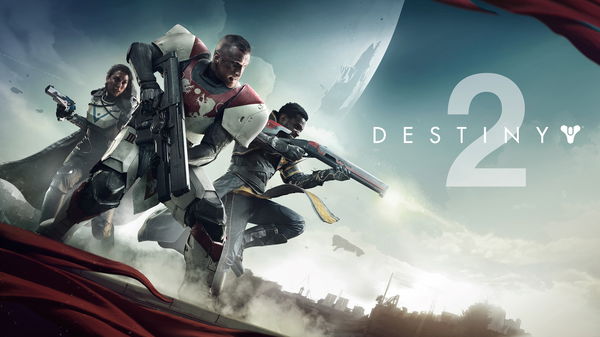 ---
---
For the past couple of seasons, Bungie has made some heavy changes with the ritual activities on Destiny 2. Activities like Crucible and Gambit have gained a new vendor reputation system with Lord Shaxx and The Drifter, respectively. Similarly, the developers will take the last step of implementing this system on all rituals in Season 15 with Vanguard.
ADVERTISEMENT
Article continues below this ad
The vendor reputation system will have some changes with the addition of Vanguard. Fans will have to work their way in this vendor reputation system with Commander Zavala. Items and names like Infamy, Valor and Vanguard Tokens will also cease to exist in favor of the new Vanguard Ranks.
ADVERTISEMENT
Article continues below this ad
All the upcoming changes to Ritual Activities in Destiny 2
The developers have showcased all the changes to Vanguard in the latest This Week At Bungie blog post. It notes that Season 15 will introduce a new ritual reputation system on Commander Zavala called Vanguard Ranks. The developers had already added Crucible and Gambit Ranks to the game in previous seasons. Along with that, Bungie will also introduce Trials Ranks in Season 15. They stated little about it in this post and said that fans will know more about it in a future TWAB.
With the retirement of Valor, fans can also reset Vanguard, Crucible and Gambit Ranks slightly faster. Similarly, they also won't have to worry about ritual-specific rules as well. Activity streak bonuses will also replace win-streak bonuses, with Bounties no longer providing reputation as rewards.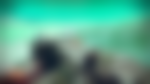 Vanguard Ranks and Activity Streak Bonuses
Players will earn a reputation in Vanguard by completing activities like Strikes, Battlegrounds, and Nightfalls. They will earn different bonuses based on completion medals which will depend on their high scores and Champion kills. Similarly, Nightfalls will also have reputation multipliers depending on its difficulty. Commander Zavala will also have a reward line similar to the one Lord Shaxx and The Drifter have for Crucible and Gambit, respectively.
ADVERTISEMENT
Article continues below this ad
Along with that, Bungie will also add Activity streaks in Season 15. Players will gain streak bonuses depending on the amount of time they stay doing Vanguard activities. Players won't lose their streaks if they leave the matchmaking to tweak their postmaster or to start bounties. But, they will lose it if they quit doing activities, or remain AFK for a long time.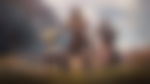 The introduction of the ritual reputation system should revitalize Vanguard in Destiny 2. Fans have become bored with it recently, but this system should interest some of them to try it out. Crucible and Gambit have gained a lot with a rankings system, so fans should expect to see the same with Vanguard when it arrives during Season 15.
ADVERTISEMENT
Article continues below this ad
WATCH THIS STORY- Call of Duty: Warzone vs Fortnite: Which Is the Better Battle Royale Game