Destiny 2 Community Loves the New Astral Alignment Seasonal Activity; Calls It an Upgrade Over Last Season's Override
Published 09/06/2021, 9:30 AM EDT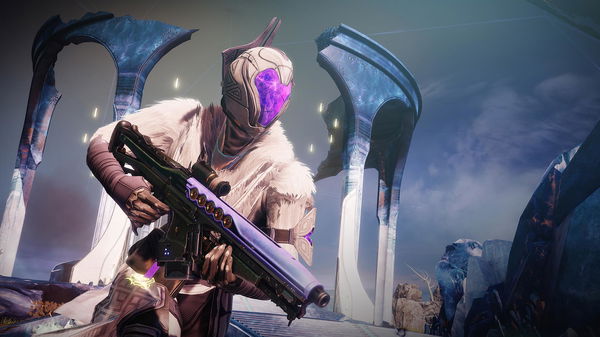 ---
---
The latest season in Destiny 2 has started off with a bang following the flurry of announcements and reveals at the game's Showcase last month. The developers at Bungie have introduced a lot of new and exciting changes in Season of the Lost. This includes tweaks to stasis, nerfs to weapons, new modes, locations to visit, and many more.
ADVERTISEMENT
Article continues below this ad
Along with that, the game also has a new seasonal activity in the Astra Alignment. As part of Mara Sov's plans to remove the worm from Savathun, Guardians have had to take part in these missions. It's only been about two weeks since the release of Season of the Lost. However, it seems like fans love the new activity over last season's.
ADVERTISEMENT
Article continues below this ad
Destiny 2 fans adore the new seasonal activity in Astral Alignment
Fans on r/DestinyTheGame recently gushed about the title's latest seasonal activity in the Astral Alignment. The six-player mode takes Guardians to the beautiful world of the Shattered Realm in the Dreaming City. They then arrive at the Blind Well where they have to kill enemies, collapse the Taken Rifts, install batteries, and many more.
Other than that, fans even consider this activity to be better than last season's Override missions. Season of the Splicer introduced fans to killing hordes of enemies inside a Vex network, and fans enjoyed the experience a lot. So it's quite interesting to see them put Astral Alignment above that pedestal, even though it has its negative aspects as well.
ADVERTISEMENT
Article continues below this ad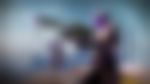 Needs improvement in loot
Destiny 2 players definitely believe that Astral Alignment is more entertaining than Override missions. However, they also think that the developers at Bungie can definitely improve it by strengthening the loot pool. Currently, players receive two chests as rewards and with some luck, they might receive Umbral Engrams out of it. However, the drop rate of Engrams isn't the best right now, and players want the developers to increase it. Plus, some fans also thought that the Tron-inspired Vex Network looked much more pleasing than the gorgeous Dreaming City.
ADVERTISEMENT
Article continues below this ad
In the end, the aesthetics of the design are definitely subjective to everyone's taste. However, every Destiny 2 player objectively wants to see more rewards with the Astral Alignment Seasonal Activity, and they believe it has a significant chance of being one of the best in the game's four-year history.
WATCH THIS STORY: Ten Mightiest Weapons of Genshin Impact
Trending Stories