Destiny 2- Everything You Need to Know About the Upcoming Bungie 30th Anniversary Pack and Update
Published 11/07/2021, 9:00 AM EST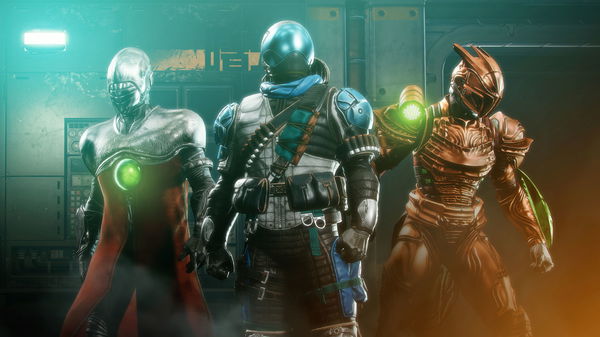 ---
---
November will most likely be a slow content month for popular Bungie title Destiny 2. However, fans have better days to look ahead with December fast arriving along with some major changes. The month will see a massive update to the game, thanks to the Bungie 30th Anniversary Pack and Event.
ADVERTISEMENT
Article continues below this ad
So far, the developers have talked about some of the changes that will arrive with this update. Players can expect to see some nerfs, buffs and massive meta changes to both PvP and PvE. Along with that, the 30th Anniversary Pack will also have some major new content for fans to experience. Here's everything you need to know about the long-awaited update.
ADVERTISEMENT
Article continues below this ad
New Dungeons in Destiny 2 with the Bungie 30th Anniversary Content Pack
The Content Pack for the Bungie's 30th Anniversary will introduce a variety of new items. While the Cosmodrome will receive a new Dungeon, players will also see a new Exotic Quest for Destiny icon, Gjallarhorn. There will also be a new six player Activity with weapons from the franchise's first title. The game will also add The Dawning Winter event and Moments of Triumph. Plus, the content from the Forsaken campaign will become free until it's vaulted on February 22 with the release of the Witch Queen expansion.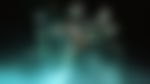 Buffs and Nerfs to many weapons
ADVERTISEMENT
Article continues below this ad
With regards to the changes, the December update for Destiny 2 will see a major buff for the Fighting Lion Exotic Grenade Launcher. The Adrenaline Junkie perk will see a major change as well with the December 7 patch. The developers have also announced that the Arbalest Fusion Rifle will receive Anti-Barrier Rounds. Other than that, the Whisper of the Worm Exotic Sniper Rifle will also receive a damage buff. Additionally, more buffs will arrive for other weapons as well.
Along with that, there will be some nerfs as well. The biggest nerf in the update might be everyone's favorite weapon in the Vex Mythoclast. With some changes to the Aim Assist, Guardians hope that Bungie won't nerf it to the ground. Dunemarchers Chain Lightning Perk will also be on the chopping block. The Hunter Subclass will also have to face with some bad news as Shatterdive will see a major downgrade as well.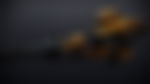 ADVERTISEMENT
Article continues below this ad
In the end, it seems like Bungie has plans to change the game with a lot with this update. The developers haven't revealed all the changes as of yet, so Guardians can expect to see more fine-tuning. With less than a month to go for the update, there's never been a more exciting time to be a fan of Destiny 2.
WATCH THIS STORY- Call of Duty: Warzone vs Fortnite: Which Is the Better Battle Royale Game?