Destiny 2 Fans Clamor for a Loadout Option as Builds Continue to Become More Complex
Published 09/30/2021, 12:10 PM EDT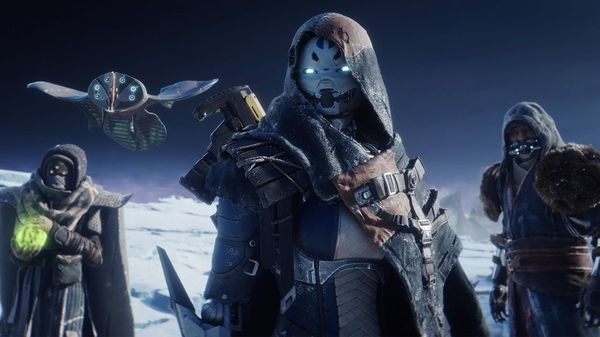 ---
---
Destiny 2 has a lot of customization for players to look into. From different subclasases and weapons to even shaders that determine the look for a character, there's a lot to change in the game. Creating and changing builds in the game can take a lot of time for players as PvE and PvP modes have different needs, in terms of weapons and mods.
ADVERTISEMENT
Article continues below this ad
Players don't want to be spending that time in the game changing up inventory. Recently, the community begged with developers to add new features that would help Guardians transition between builds easily. However, does the game really need such a feature when fans have other external options?
ADVERTISEMENT
Article continues below this ad
Destiny 2 fans want loadout options for their builds
In a recent Reddit post on r/DestinyTheGame, fans of the title talked about the need for loadout options. Currently, many popular multiplayer games allow players to customize their classes and builds for different modes. However, Destiny 2 has never really had that option for Guardians to avail. As the game becomes more complex, players want a feature like this for a better experience.
Players have a lot of different items to change in the game when they want to transition from PvP to PvE and vice-versa. This includes weapons, subclasses, mods, and armor pieces. Even in PvE, a Raid might require a different build compared to something like Grandmaster Nightfalls. With so many situations for players to tackle, it seems like Destiny 2 might finally need a loadout option. But, do fans already have something better?
ADVERTISEMENT
Article continues below this ad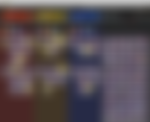 The all-important Destiny Item Manager
Many players on the Reddit post commented that they don't need a loadout feature, thanks to the existence of Destiny Item Manager (DIM). The popular tool allows players to manage their inventory on a massive scale with full control over their builds. It has some really great features like a search option and a Loadout Optimizer to create builds for any occasion. Players mentioned that DIM already has all the tools they need to build different loadouts, so it's really hard to improve on that. However, they have stated that they wouldn't mind Bungie working on adding this tool to the game directly.
ADVERTISEMENT
Article continues below this ad
It will be interesting to see if the developers ever plan on adding this feature to the game anytime soon. Bungie will soon update the subclasses to the Stasis system starting with Void 3.0, and things will become more vast and complex. Which is why it feels like it's finally time for Destiny 2 to have a loadout option to make players' lives easier.
WATCH THIS STORY: Top-Selling PlayStation, Xbox, and Nintendo Consoles of All Time
Trending Stories