Destiny 2 Fans Have the Same Complaint After Halo: Infinite Shows off Massive Spectacle
Published 11/17/2021, 8:00 AM EST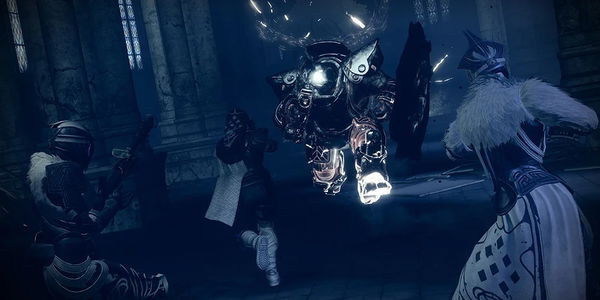 ---
---
During the Xbox's 20th anniversary celebration, the iconic console manufacturers dropped a bombshell of a piece of news in the sudden release of Halo: Infinite's multiplayer beta. Players can now join the battlefield and take part in another thrilling online experience of one of the greatest franchises of all time. After trying out the game for over a day, it's fair to say that fans of the popular MMORPG title Destiny 2 are a bit jealous.
ADVERTISEMENT
Article continues below this ad
For years, the community has asked for the developers to improve on the scale of its PvP maps. However, after playing the various maps present in Halo: Infinite, it seems like players want more from Bungie for Destiny 2 after the developers did that for years with the iconic Xbox franchise.
ADVERTISEMENT
Article continues below this ad
Destiny 2 fans marvel at the grand scale of Halo: Infinite multiplayer
A recent Reddit post on r/DestinyTheGame talked about the contrasting scale in the maps of Halo: Infinite and Destiny 2. Following the release of the beta, fans have loved playing online on the latest title from 343 Industries. They can enjoy 4v4 modes and the fan-favorite Big Team Battles featuring 12 players per squad. Each map provides contrasting gameplay styles for the Spartans to try, making the game quite versatile from the get-go.
However, the same can't be said about the scale of maps in Destiny 2. Fans have long demanded with Bungie to tweak the current maps or showcase a major jump in scale with new maps. For almost two years, the developers haven't released a new Crucible location. So, Guardians have had to stick with the old ones. However, they also haven't reworked the ones it already has.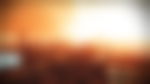 ADVERTISEMENT
Article continues below this ad
More verticality and size is necessary for Crucible maps
Most Destiny 2 maps feel perfect for the 4v4 mode as it was intended for. However, since then, the game has new 6v6 modes, which makes the map feel very crowded. In Halo: Infinite, the playlists have different maps for 4v4 and 12v12 modes, which work drastically differently. The two games have different DNA with Infinite containing power weapons, vehicles, and many more. However, players wouldn't mind seeing an improvement in the scale and the verticality of the Destiny 2 PvP maps.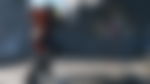 ADVERTISEMENT
Article continues below this ad
In the end, Bungie's two franchises have taken very different roads in terms of gameplay. While Halo: Infinite has taken the grandeur route with PvP, Bungie seems to have not done much to increase the playing area for Crucible moves. Hopefully, with the arrival of new expansions, the developers can work on something bigger for Guardians.
WATCH THIS STORY- Toughest Video Game Bosses of All Time