Destiny 2: Grandmaster Nightfall Guide for Proving Grounds; Weapons, Mods, and Armor to Use
Published 11/14/2021, 8:45 AM EST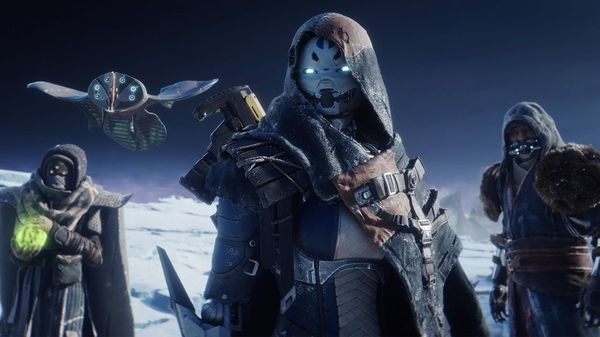 ---
---
The Grandmaster Nightfall circus in Destiny 2 has arrived at a new location this week in the Proving Grounds. Many Guardians will consider this location to be the hardest to complete, along with the Glassway. However, Season of the Lost has provided players with a lot of new perks and weapons that should help them complete this Grandmaster Nightfall easily.
ADVERTISEMENT
Article continues below this ad
The modifiiers for the Proving Grounds include Scorched Earth, Unstoppable, Mob and Barrier Champions, Extinguish, Match Game and Ignovun's Challenge. So what can Guardians use to combat the difficult challenges posed by this Grandmaster Nightfall? Here are some of the best builds and weapons to use for Proving Grounds.
ADVERTISEMENT
Article continues below this ad
Best loadouts and armor mods for the Proving Grounds Grandmaster Nightfall in Destiny 2
Players can always go for the popular choice in Stasis Warlocks when it comes to combating Grandmaster Nightfalls. However, YouTuber KackisHD tried a slightly different Subclass after using Stasis Warlock with his fireteam. Instead, he chose a better option for the Proving Grounds by using a Well of Radiance Warlock Subclass.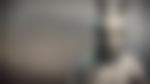 When it comes to the Exotics, players can pair the Well of Radiance Subclass with the Stag Helmet. This Exotic provides a massive damage resistance to players in Destiny 2 when they have their Rift or Well out, thanks to its intrinsic perk in Dearly Departed. They can also increase their chances of survival by using Charged With Light mods for PvE like Protective and Radiant Light.
Exotic: The Stag Helmet
Gauntlet Mod: Striking Light
Chest Armor Mod: Taking Charge
Leg Armor Mod: Protective Light
Warlock Bond Mod: Radiant Light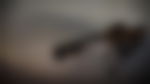 ADVERTISEMENT
Article continues below this ad
Best Weapons to use for the Proving Grounds Grandmaster Nightfall
Finally, players have a load of options from the armory of the popular Bungie title as well to combat the many Champions. In the Kinetic slot, Guardians can use any great Pulse Rifle like the God Roll Sacred Provenance. For the Exotic, they can choose a famous Hand Cannon in Eriana's Vow because of its shield piercing ammunition, which works well against Unstoppable and Barrier Champions. Finally, they can also select any Linear Fusion Rifle for the Heavy Slot to deal damage to bosses and Champions.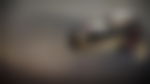 ADVERTISEMENT
Article continues below this ad
With a build like this, players won't have a hard time squaring off against the mobs in the Grandmaster Nightfall. It's still a tough outing for many players. So, it's better to not compromise with a solid build like this.
WATCH THIS STORY- Toughest Video Game Bosses of All Time