Destiny 2: Grandmaster Nightfall Guide for the Disgraced; Weapons, Mods, and Armor to Use
Published 07/28/2021, 9:04 AM EDT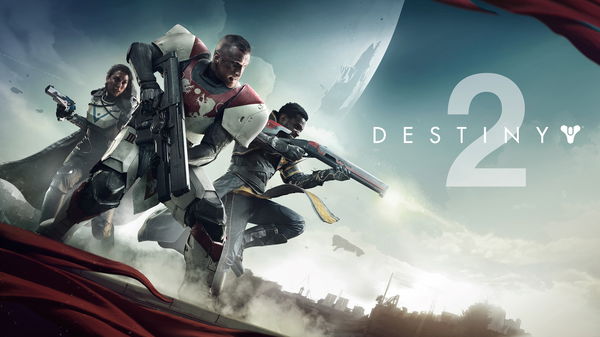 ---
---
A new week means a shuffle in the rewards for Grandmaster Nightfalls in Destiny 2. This week players can gain rewards like Palindrome, Shadow Price and the Swarm for completing it. Other than that, there will be double loot as well. So players can earn two of these rewards for completing it just once. With such weapons available, players should definitely try playing Grandmaster Nightfalls.
ADVERTISEMENT
Article continues below this ad
The Grandmaster Nightfall for this week in Destiny 2 is The Disgraced. The modifiers for it include Fire Pit, Unstoppable Champions, Barrier Champions, Champions Mob, Navota's Abandon and many more. Here are some items and weapons that players should definitely use while playing this Grandmaster Nightfall.
ADVERTISEMENT
Article continues below this ad
Mods and Weapons to use for The Disgraced Grandmaster Nightfall in Destiny 2
Players can use Swords for the high-impact damage. However, it's much better to use Rocket Launchers over it like Anarchy, Hezen Vengeance and Witherhoard. Players can pair weapons like the Shadow Price with Anti Barrier Auto Rifles. Scout Rifles like Vision of Confluence and Eternal Blazon are great choices for Destiny 2 players competing in the Disgraced Grandmaster Nightfall.
To offset the damage from the Fire Pit, players can use an Arc Resistant mod along with a Concussive Dampener. Additionally, Breach and Clear is great while using a Witherhoard in the Nightfall. Players can also have an issue of finding Heavy Ammo in this Nightfall. So it's good to use Aeon Soul Gauntlets with the Sect of Insight mod. Along with that, players should also select the Unstoppable Grenade Launcher mod if they have the space for it in their Gauntlets.
ADVERTISEMENT
Article continues below this ad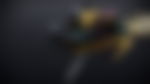 Subclass to go after
Players can equip the Stasis Warlock subclass while having aspects like Bleak Watcher and Iceflare Bolts. Fragment combinations include Whisper of Torment, Whisper of Durance, Whisper of Bonds and Whisper of Chains. This allows players to produce a lot of Stasis Turrets. Plus, they can boost that number up by using the Exotic Helmet in Eye of Another World. They can also use the Firepower Charged with Light Mod to regain a portion of their grenade energy as well.
ADVERTISEMENT
Article continues below this ad
Bungie has done fans a massive service by introducing Double loot for the Grandmaster Nightfall rewards this week. The Disgraced isn't very tough and can be completed without causing a massive headache. So players should definitely have some runs at it, and earn some of the brilliant weapons on offer, especially when they can earn two of them at once.
WATCH THIS STORY: Top selling PlayStation, Xbox, and Nintendo consoles of all time
Trending Stories