Destiny 2: Grandmaster Nightfall Guide for the Glassway; Weapons, Mods, and Armor to Use
Published 06/23/2021, 12:01 PM EDT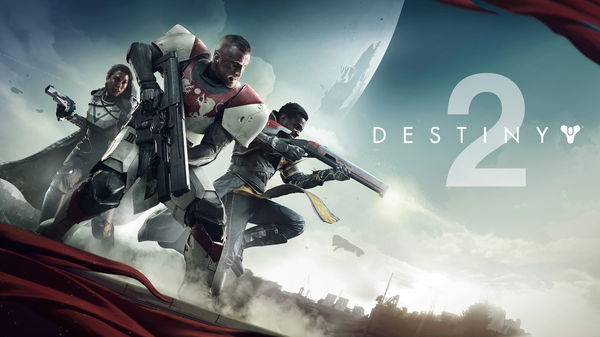 ---
---
The latest weekly reset for Destiny 2 sees the return of Nightfall Strikes. With the arrival of Grandmaster Nightfalls, players should have tons of fun playing this extremely tough mode. Players will start off the season with The Glassway, which is one of the most difficult ones to complete. Fans have a hard time attempting it, as it can throw a lot of curveballs unlike the Proving Grounds or the Corrupted.
ADVERTISEMENT
Article continues below this ad
The best way to tackle this Strike involves the usage of Stasis and the Bleak Watcher Statis Aspect. Using these items, players can complete it under 25 minutes. The Glassway isn't suited for speed running, so players should make sure that they take their time.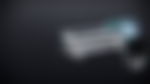 ADVERTISEMENT
Article continues below this ad
Best Loadouts for The Glassway Grandmaster Nightfall Strikes in Destiny 2
To complete the new Destiny 2 Nightfall Strike, it's best to play with the Warlock Shadebinder subclass. This is because players have the power of Stasis at their fingertips with Aspects like Bleak Watcher and Glacial Harvest. Along with that, the fragments for the loadout include Whisper of Torment, Whisper of Durance, Whisper of Chains, Whisper of Conduction, and Whisper of Rending.
Other than that, The Glassway is quite complex to conquer. The Strike has a lot of long-range battles which would require scout rifles. But along with that, it includes a lot of close range, all hell breaking loose battles as well. So it's important to use mods that can shift with that. The mods to use in the loadouts include Breach and Clear, Sniper Damage Resistance, Reactive Pulse, Protective Light, Stacks on Stacks, and Taking Charge.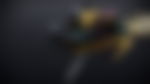 Best Armor Items and Weapons to use in The Glassway
In the armor department, fans can use a ton of Exotics. They can try the Verity's Brow Exotic Armor Helmet or they can also play with the Aeon Soul Gauntlet.
ADVERTISEMENT
Article continues below this ad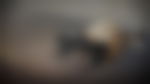 Additionally, players also have a ton of choices with Exotic Weapons. In the heavy department, players can play with Exotics like Anarchy or the Witherhoard Grenade Launchers. Plus, they can also try out the fan-favorite Hezen Vengeance Rocket Launcher as well. Hand Cannons like the Posterity is also highly integral in this loadout as well. For the scout rifle, Vision of Confluence is the one to go with.
Bungie has created an extremely tough outing for players with The Glassway Grandmaster Nightfall Strike. The bosses are extremely tough, and it also involves a lot of tough rooms to move past. So players need to make sure that they have the best loadout available to increase their chances of winning.
ADVERTISEMENT
Article continues below this ad
WATCH THIS STORY- Call of Duty: Warzone vs Fortnite: Which Is the Better Battle Royale Game