Destiny 2: Grandmaster Nightfall Guide for the Warden of Nothing; Weapons, Mods, and Armor to Use
Published 07/21/2021, 10:24 AM EDT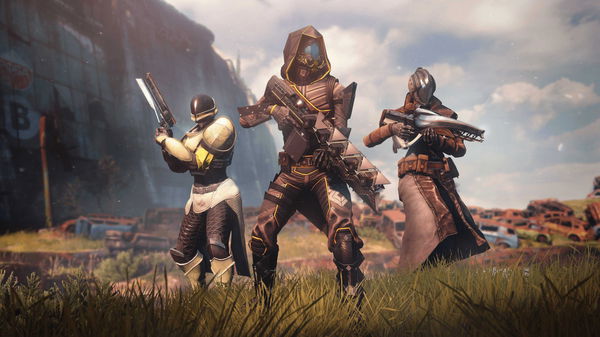 Warden of Nothing is one of the six Grandmaster Nightfalls for Season of the Splicer in Destiny 2. The game's fourteenth season has provided an awesome lineup of Nightfalls for players to complete in the highest difficulty possible.
Warden of Nothing isn't as hard as the Glassway to complete with a fireteam. However, it's not as easy as the Inverted Spire as well. Players will have to face all three Champions in Barrier, Overload and Unstoppable in this Grandmaster Nightfall. Players can choose multiple loadouts to defeat this Nightfall and earn some amazing rewards. Here are some of the best loadouts to go for.
ADVERTISEMENT
Article continues below this ad
Best Destiny 2 weapons to use for Warden of Nothing Grandmaster Nightfall
Destiny 2 fireteams with great chemistry can try the Divinity Trace Rifle and the Izanagi's Burden Sniper Rifle combination. The combination works well for melting champions and gaining big DPS on the final boss as well. Players can also replace the Divinity and use weapons like Anarchy, Xenophage, and Two Tailed Fox.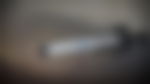 For special and primary weapons, players should definitely try using the Truthteller Grenade Launcher for dealing Void Shields. Shayura's Wrath also works well, or if players want to use a Hand Cannon, then they should play with the Bottom Dollar.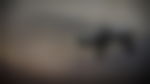 Dealing with the Champions
Players should definitely use the Warmind Decree Armor Mod while using Void weapons to deal with the shields. To deal with Unstoppable champions, Grenade Launchers should work well, especially with the Breach and Clear mod. The curated Nightwatch or the Adept variant of the Hung Jury SR4 works well with Barrier Champions. Any Hand Cannon with Timed or Explosive Payload should be used to fight the Overload Champions.
ADVERTISEMENT
Article continues below this ad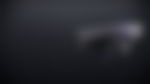 With the Divinity and Izanagi's Burden combination, players might want to use the bottom tree Omnioculus build with Special Finisher. With the Anarchy, players can try the Golden Gun Hunter Build or they can also try Chaos Reach if they are using a Warlock. Titan players can play with a Crown Splitter and the Energy Accelerant mod as well. It's a risky move as the combatants can kill the players if they stay close to them.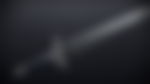 ADVERTISEMENT
Article continues below this ad
Bungie has added in a bunch of Champions for players to fight in the Warden of Nothing Grandmaster Nightfall. It's an easy Nightfall strike to go through compared to the Glassway. However, players need to make sure that they don't get caught up while fighting them.
WATCH THIS STORY- Call of Duty: Warzone vs Fortnite: Which Is the Better Battle Royale Game