Destiny 2: Hefty Telesto Nerfs in the Latest Patch Only Make It More Broken
Published 10/29/2021, 11:20 AM EDT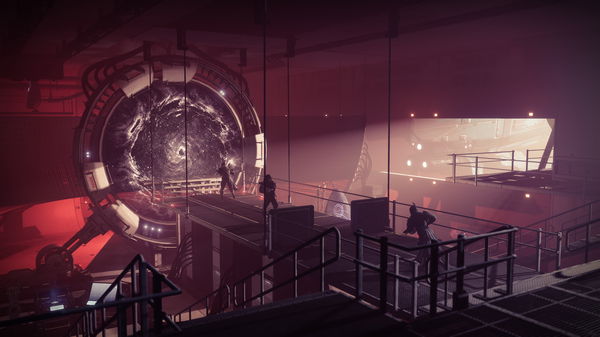 ---
---
The problem child of Destiny 2 in the Telesto has struck once again following its most recent return. The infamous Exotic Fusion Rifle had returned to the game yesterday after the developers at Bungie had removed it earlier. It has received a cult status in the game's community, as players always find game breaking glitches associated with it.
ADVERTISEMENT
Article continues below this ad
Usually, it would take days for the community to realize that the weapon has another bug. However, this time, it only took a few hours for Guardians to find out that it has a problem yet again. This situation has happened in the game so much that fans expect the Telesto to always have some or the other issue.
With Hotfix 3.3.1.2, we have fixed issues regarding the Telesto Exotic fusion rifle and the Raiju's Harness Exotic Hunter chestpiece. Both of these items have been re-enabled.

— Bungie Help (@BungieHelp) October 28, 2021
ADVERTISEMENT
Article continues below this ad
Latest Destiny 2 Hotfix 'patches' Telesto
After days of waiting, Bungie finally brought back the Telesto yesterday with Hotfix 3.3.1.2. The developers had removed the weapon for several days from all playlists after players found the weapon to have game breaking glitches. Even then, it somehow showed up in the Trials Freelance playlist with those same bugs.
In the latest Hotfix, the developers at Bungie have fixed many of its issues. The patch notes state that the weapon no longer attaches to allies, and it will instead impact and detonate. Along with that, the bolt can no longer be shot or destroyed. Finally, the developers have also decreased the bolt lifetime from 10 to 5 seconds. This should have fixed all the problems that Guardians have faced with this weapon. However, the Telesto has returned to Destiny 2 with more problems.
ADVERTISEMENT
Article continues below this ad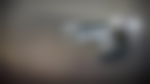 Telesto has new headaches for Bungie developers to experience
Even with the new fixes, Destiny 2 yet again has another Telesto problem. Hours after the Hotfix dropped, Guardians noticed a rather weird glitch which allowed them to use Telesto bolts to protect them from grenades and projectiles. As these bolts can't be destroyed, players can now easily shield themselves from the super projectiles. This should easily cause another headache for the developers because this seems to happen with the Telesto all the time.
ADVERTISEMENT
Article continues below this ad
So far, the developers at Bungie have announced no plans to disable the weapon. However, Guardians can expect to see it happen anytime soon. In the end, it seems like the developers have to take a major step and completely change the mechanics of this weapon. However, even with such an overhaul, Guardians believe that Telesto will still cause havoc in Destiny 2.
WATCH THIS STORY: Video Game Franchises Returning to Console