Destiny 2: Here's How the Energy Acclerant Artifact Mod Makes the Ruinous Effigy Great Again
Published 06/05/2021, 12:04 PM EDT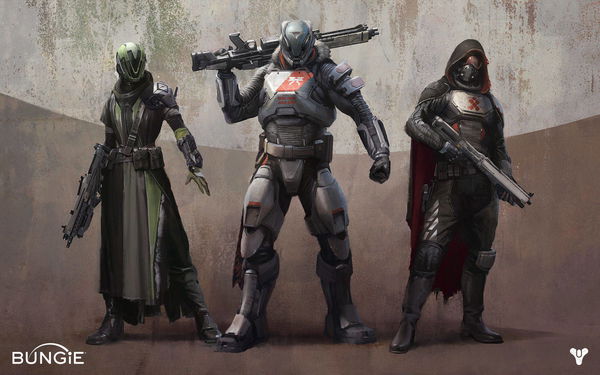 ---
---
Trace Rifles have always been part of the ever-growing Destiny 2 weapons arsenal. Many of these weapons have never entered the meta category, and they are considered to be average for both PvE and PvP modes. But recently, these guns received a major boost with the addition of armor mods.
ADVERTISEMENT
Article continues below this ad
The most important new mods as part of the update might be Ammo Mods. But one particular Trace Rifle has entered the meta conversation because of the game's most broken mod in Energy Accelerant.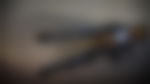 ADVERTISEMENT
Article continues below this ad
Ammo mods help Trace Rifles a lot in Destiny 2
Players always had a nagging issue of trying to conserve Ammo for their Trace Rifle in PvE. But with the recently introduced Ammo mods, players might have a better opinion about these weapons. The Ammo mods definitely improve the experience of using them. Along with that, Trace Rifles have always doled out more damage than the average primary weapon. Plus, they have a really high rate of fire as well.
But even then, these weapons continue to have a massive disadvantage in PvP if players don't use Scavenger on it. In the Crucible, the mods definitely help their case, but fans still struggle to find ammo for it. However, the damage output of Trace Rifles might attract some of them to try it out.
Many of these weapons continue to have the same issues as they always have. But one gun from this class has separated itself from the rest because of the addition of a Season 14 mod.
Ruinous Effigy goes berserk with the Energy Accelerant Mod
ADVERTISEMENT
Article continues below this ad
The main destructive force behind Ruinous Effigy's power in Destiny 2 is the Transmutation orbs that spawn after a kill. The Trace Rifle element of this weapon is great, but the orbs improve it a lot because of the new mods. Following the update, they are now affected by the Energy Accelerant and Warmind's Decree Mods.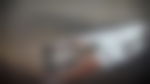 The Warmind's Decree mod spawns Warmind's Cells. But, Energy Accelerant makes a massive difference to the Ruinous Effigy as it doubles the damage of the heavy slam attack of the Transmutation orbs. This mod makes this Trace Rifle extremely powerful and fans shouldn't be surprised if Bungie heavily nerfs it. But it's plausible that the developers might leave it as it is.
ADVERTISEMENT
Article continues below this ad
It will be interesting to see these weapons' performance in PvP and PvE events like Vault of Glass. While they definitely received an upgrade with the recent mods, Ruinous Effigy is probably the only gun that can be considered highly useful in Destiny 2 currently. But if Bungie adds Champion mods to them, players will definitely flock towards them.
WATCH THIS STORY- The Worst Movies Based on Great PlayStation, Xbox, and PC Games
Trending Stories