Destiny 2 Is Set to Change Altogether as Bungie Reveals Massive Overhaul to the Subclass System With Witch Queen Expansion
Published 08/29/2021, 7:50 AM EDT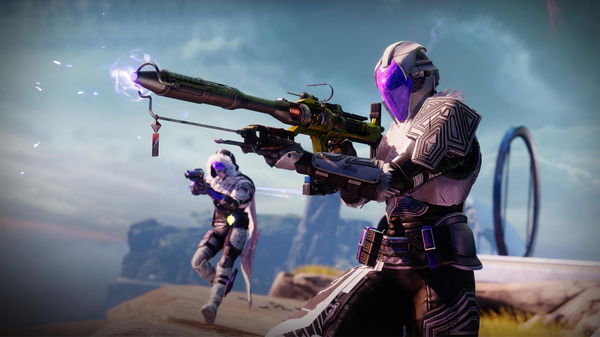 ---
---
Destiny 2 excited its massive community recently with some huge announcements for the popular Bungie title. During the Destiny 2 Showcase, the developers showcased the future of the game with its next major expansion in the Witch Queen. It will arrive early next year, and the trailers prove that the game will receive some important changes along with some new additions.
ADVERTISEMENT
Article continues below this ad
Along with that, Bungie has also talked about the changes for the title which will arrive with the expansion next year. The biggest tweak out of them all revolved around the game's subclass system. The developers confirmed that the expansion won't introduce a new Darkness subclass. However, it will add changes to the Light subclasses to follow the Stasis system, starting with Void, which will receive an update with the Witch Queen expansion.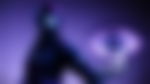 ADVERTISEMENT
Article continues below this ad
Destiny 2 to introduce new subclass system with Void 3.0 update
Bungie announced the changes that will arrive to the Void subclass in the recent This Week At Bungie blog post. In it, the developers mentioned that every Light subclass will follow the Stasis system soon. Each subclass will receive a rework every season following the arrival of the Witch Queen expansion. It will begin with the Void 3.0 update, which will arrive in the first season after the release of the expansion.
This means that Void will now have Aspects and Fragments that will allow for more player customization. Players will also have more control with their builds and this will broaden the gameplay while using these subclasses. Plus, this will keep the Light subclasses on par with Stasis, which was very overpowered when it first arrived.
ADVERTISEMENT
Article continues below this ad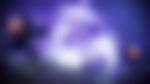 Negative and Positive effects in the Void Subclass
With the Void 3.0 update, the subclass will now receive key terms like the ones Stasis has. While Stasis has negative effects on enemies like Slow, Freeze, and Shatter, Void will have Suppression, Weaken, and Volatile. Plus, it will also have positive effects on allies like Void Overshield, Invisibility, and Devour. Additionally, the Destiny 2 developers have also showcased some of the new and updated abilities of the subclass in the post as well. This includes Stylish Executioner, Overwatch, Pocket Singularity, and many more.
ADVERTISEMENT
Article continues below this ad
It seems like within a year, the Light subclasses will receive a massive overhaul to fit the Stasis system. Along with that, as there won't be any new Darkness subclass in Year 5, it seems like the developers at Bungie want to make sure that the new system is perfect. It will be a tough task, but it seems like the game is about to change drastically very soon.
WATCH THIS STORY: Ten Mightiest Weapons of Genshin Impact
Trending Stories