Destiny 2: Latest Buff to Explosive Light Makes 'Ascendancy' a Great DPS Weapon
Published 09/20/2021, 8:23 AM EDT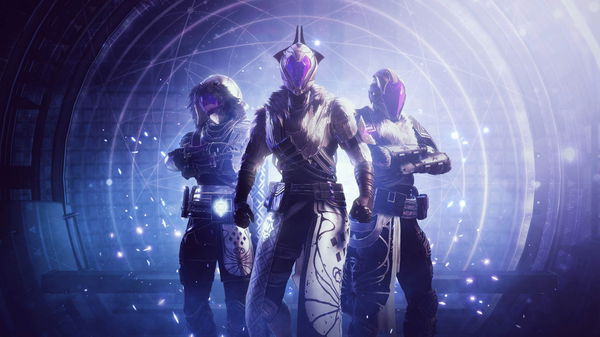 ---
---
The new Season of the Lost in Destiny 2 has provided some amazing weapons for fans to use in PvE. From overpowered Fusion Rifles like Reed's Regret and many others, players have a lot of DPS options. Plus, with the Wayfinder's Compass, they can improve these Fusion Rifles by using the Particle Deconstruction mod as well.
ADVERTISEMENT
Article continues below this ad
However, many players might have noticed the new Rocket Launchers with an old perk in Explosive Light. Following its arrival, the developers at Bungie heavily nerfed it. But, in a recent hotfix, they have improved it and it looks like Bungie has created a menace of a weapon.
ADVERTISEMENT
Article continues below this ad
Bungie buffs Explosive Light in recent Destiny 2 update
In a recent post, Bungie talked about the latest update in hotfix 3.3.0.2, which released last week. The hotfix has several changes, including fixes to Precious Scars, Dawn Chorus and many more. Along with that, the developers have also re-enabled Radiant Dance Machines and Wormgod Caress following its recent issues.
Other than that, the developers have also revealed a buff to Explosive Light. The perk increases the blast radius and damage values of a Rocket Launcher projectile after picking up an Orb of Power. The recent buff increased both the impact and detonation to increase the damage by 25%. This has improved weapons with this perk by a lot, making them the perfect choice for boss DPS.
ADVERTISEMENT
Article continues below this ad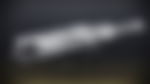 Ascendancy has serious potential as a great boss DPS weapon
Ascendancy had its issues when it debuted at the start of Season of the Lost. Unlike the 25% boost it gives right now, the weapon only gave 15% similar to Vorpal Weapon before the buff. Destiny 2 players received the damage boosts by picking up Orbs of Power. They have six stacks to use, and the current buff massively improves the DPS values of the weapon. This helps players against bosses in PvE modes like Raids, Strikes and many more.
ADVERTISEMENT
Article continues below this ad
In the end, it seems like Bungie has added in a monster of a weapon with the recent buff to the perk. The Explosive Light perk has returned to the popular title after a long time, and the developers' recent changes suggest that they want this to be one of the best in the game. So, even though Fusion Rifles are the meta at the moment, players can still come back to the old-fashioned Rocket Launchers.
WATCH THIS STORY- Call of Duty: Warzone vs Fortnite: Which Is the Better Battle Royale Game?
Trending Stories