Destiny 2: Null Composure and Cartesian Coordinate Should Be Your Go-To DPS Weapons
Published 09/09/2021, 8:39 AM EDT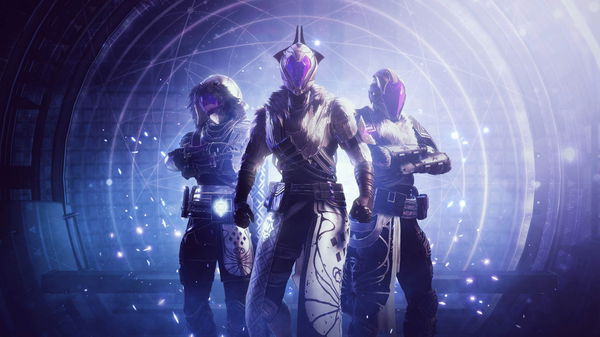 ---
---
Fusions Rifles have become the craze for Destiny 2 players in Season of the Lost. Ever since the arrival of the Seasonal Artifact in the Wayfinder's Compass, fans have found the most overpowered perk in the Particle Deconstruction. It allows them to destroy their enemies with the buffs added to Fusion Rifles and Linear Fusion Rifles.
ADVERTISEMENT
Article continues below this ad
This makes these weapons highly useful against boss with its insanely high DPS. The developers at Bungie had already buffed these weapons in the game's fifteenth season. With the addition of the Particle Deconstruction mod, players can melt bosses in PvE modes. Fans can choose different combinations. However, there is one boss DPS strat that takes the cake for being the best out of them all.
ADVERTISEMENT
Article continues below this ad
Null Composure makes a case for boss DPS strat in Destiny 2
The two top best Fusion Rifles for players to use in Destiny 2 right now for boss DPS might be the Null Composure and the Cartesian Coordinate. Both weapons have the Rapid-Fire Frame Archetype.
The Null Composure arrived in the game last season as a ritual weapon. It has some brilliant perks like Feeding Frenzy and High-Impact Reserves, which is super meta for boss DPS. Plus, they can switch to Reservoir Burst for normal fights, when players are not trying to boss DPS. YouTuber KackisHD even tried out this weapon against the Templar and he somehow melted it under 19 seconds.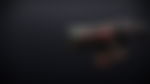 ADVERTISEMENT
Article continues below this ad
Cartesian Coordinate is the one to go for
However, players have an even better Fusion Rifle option in the game right now for boss DPS in the Cartesian Coordinate. It has perks like Vorpal Weapon, which help a lot against bosses. Against the Templar, the Cartesian Coordinate performed better by defeating it in under 16 seconds. Both the weapons did better than One Thousand Voices and Sleeper Simulant against bosses. Plus, it easily beats the consensus top pick in the community right now of Witherhoard and Threaded Needle Linear Fusion Rifle as well.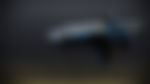 ADVERTISEMENT
Article continues below this ad
Additionally, the weapon is much easier to fight with compared to using Threaded Needle and Witherhoard as well. Other than that, they can even improve it by using a Tether and Focusing Lens to bring the melt time to less than 11 seconds, which sounds crazy. While other combinations and strategies work well against bosses, the Cartesian Coordinate melt might be the best one in Season of the Lost right now.
WATCH THIS STORY: Top-Selling PlayStation, Xbox, and Nintendo Consoles of All Time
Trending Stories