Destiny 2: One of the Most Loved Hand Cannons in the Game Is Coming Back Soon
Published 10/02/2021, 9:03 AM EDT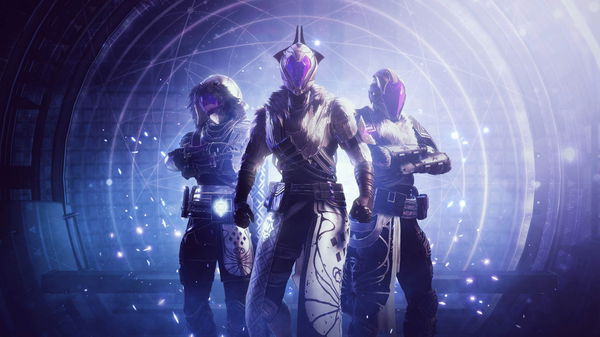 ---
---
Bungie will celebrate its 30th anniversary later this year with a massive event for fans to play on Destiny 2. The creators of franchises like Halo and Destiny have joined the history books with massively popular titles. The upcoming event will celebrate 30 years for the company, which is currently based in Bellevue, Washington.
ADVERTISEMENT
Article continues below this ad
Bungie has some huge plans for Destiny 2 with the event which will arrive later this year. The developers will add some classic Destiny weapons such as the widely recognizable Rocket Launcher in Gjallarhorn. However, players might not have noticed that the developers will add another classic weapon during the event.
ADVERTISEMENT
Article continues below this ad
Bungie adding Eyasluna to Destiny 2 during 30th anniversary
During the Destiny 2 Showcase in August, fans finally found about Bungie's plans for the company's anniversary. The developers announced that the game will have a free event to celebrate thirty years of the company. The event will add some classic weapons from Destiny to the game, which includes the Eyasluna Hand Cannon.
For years, the community has believed that the Eyasluna is still to this day the franchise's best Hand Cannon. The Legendary Hand Cannon has some great stats and perks. However, with its arrival in Destiny 2, players can expect to see a new perk pool for it. Guardians have a lot of excitement and it looks like Bungie might reveal one very powerful weapon in it.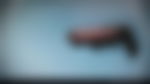 ADVERTISEMENT
Article continues below this ad
Better than the Austringer?
However, this isn't the first time players might have seen something about Eyasluna in Destiny 2. During Season of Opulence in the Forsaken era, the developers had added an Hand Cannon in the Austringer. Many fans of the game had called the weapon to be the second coming of the Eyasluna. However, it wasn't quite the same, and it looks Bungie will add the iconic Destiny Hand Cannon for fans to play with the real thing.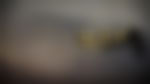 ADVERTISEMENT
Article continues below this ad
It remains to be seen how both Eyasluna and the Gjallarhorn will play with its arrival in Destiny 2. Both weapons will have new perk pools and stats. However, fans don't want the weapon to drastically change from the Destiny version. So, Bungie has a very fine line to walk in order to adapt this weapon for the franchise's latest title.
WATCH THIS STORY: Top-Selling PlayStation, Xbox, and Nintendo Consoles of All Time
Trending Stories