Destiny 2 Performance Upgrades to 4K and 60 FPS on Next-Gen Consoles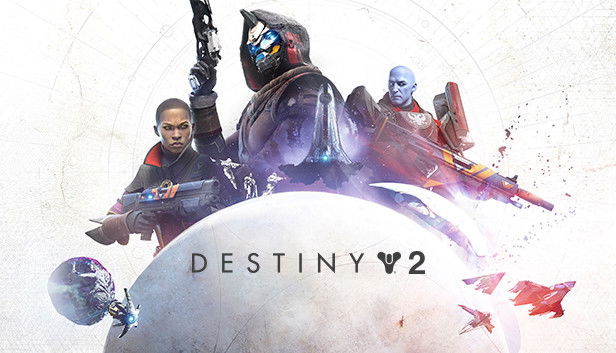 Developers at Bungie have announced that the next-gen optimized version of Destiny 2 launches in December. These optimizations will enable high-end graphics and FPS settings in the game. However, players can experience faster loading times and cross-gen play from November 10. PlayStation 5 and Xbox Series X/S are very powerful consoles and Destiny 2 fans will surely be looking forward to using them for a better gaming experience.
ALSO READ– PlayStation responds to voice chat recording message in the latest firmware update
Next-gen upgrades in Destiny 2
The next-gen optimizations for the game not only include graphics and FPS but also additional features like FOV and loading times. The Field of View slider feature is highly requested in games because it allows players to adjust the view of their screen. It comes in very handy in shooter games like Call of Duty: Warzone and Destiny 2 itself.
Both Microsoft and Sony have ensured backwards compatibility in their consoles. As a result, Xbox One users can play with the Xbox Series X/S players and PS5 users can play with their PS4 teammates.
With the Xbox Series X, the game will support 4K resolution and 60 FPS. The next-gen console will ensure faster loading time, Field of View slider and cross-gen gameplay. The Xbox Series S performs similarly, with one shortcoming in its 1080p resolution support for the game.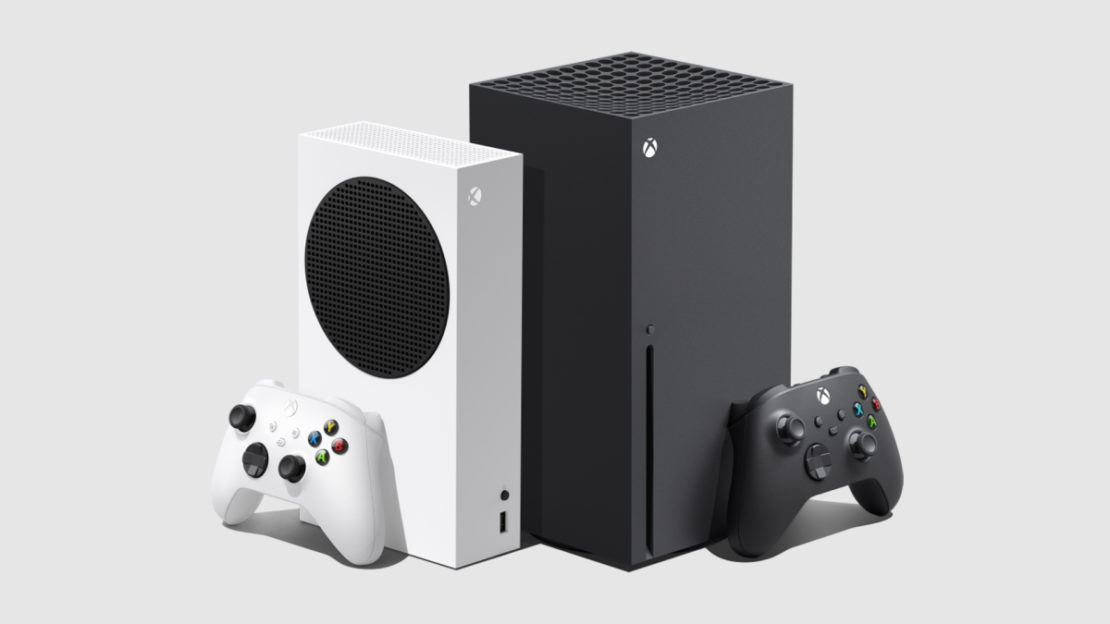 Fans get the optimized version of the game for free across all the platforms
Destiny 2 players across all platforms will be happy to know that they will get free next-gen upgrades. In the Xbox Series X/S, this will be possible through Microsoft's Xbox Smart Delivery. As per Microsoft:
"One of the most exciting of the technologies we're introducing with Xbox Series X is Smart Delivery, which will ensure that you always play the best version of the games you own for your console, across generations."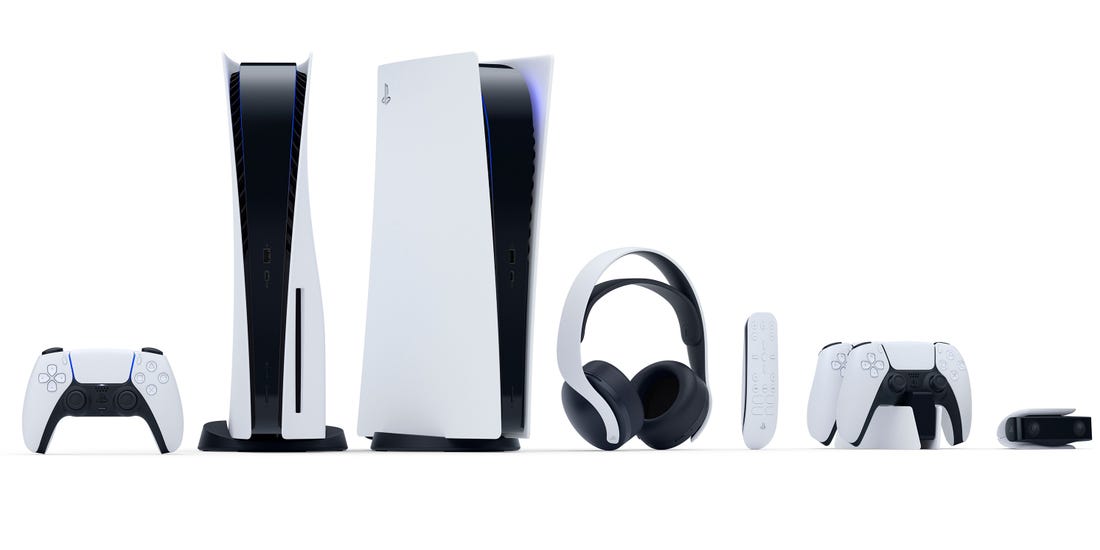 Apart from these upgrades, developers are also working on additional details to bring out the best of each console. Destiny 2 is not an exclusive game for either and will run similarly on the PS5 and the Xbox Series X, for the most part. This means the console war could come down to Microsoft and Sony's exclusive games list.
ALSO READ– Call of Duty: Warzone Zombies to feature a full Easter egg for Black Ops Cold War