Destiny 2 Player Has An Interesting Suggestion to Make Gambit More Enjoyable
Published 10/03/2021, 9:51 AM EDT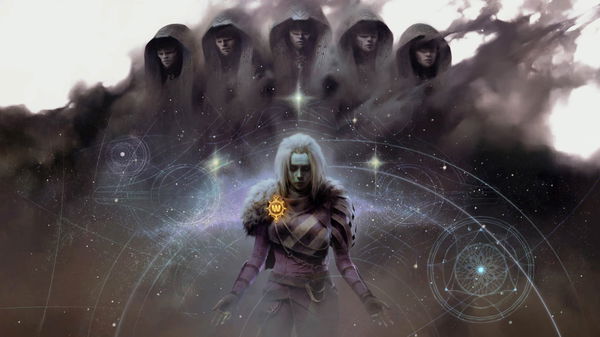 ---
---
Fans of the popular Bungie title Destiny 2 can divide the game's endgame content into three pillars. This includes the exhilarating Vanguard, the nail-biting Crucible, and the rather forgotten Gambit. The developers first introduced Gambit during Forsaken, and it allowed fans to experience both PvP and PvE content simultaneously.
ADVERTISEMENT
Article continues below this ad
Both Vanguard and the Crucible have received massive overhauls over the past few updates. The developers at Bungie have revealed new changes for modes and events like Trials of Osiris, allowing players to earn more rewards. They haven't really done anything major with Gambit to this day. However, one fan might have the solution to make the mode lively again.
ADVERTISEMENT
Article continues below this ad
Destiny 2 fans want a new aggressive Gambit event
Recently, a post on r/DestinyTheGame about Gambit made the rounds in the community. The post mentioned how drab Gambit has been, while both the Crucible and Vanguard have flourished. While Vanguard has received a new reputation system, Crucible has seen a resurgence with the revamped Trials of Osiris. The mode has become so popular that it broke player records dating back to the early days of Destiny.
Players in the comments suggested that the developers at Bungie should revamp Gambit. Players believed that the mode needed an event, which makes the mode quite competitive. Currently, Gambit doesn't have a competitive mode like Trials of Osiris for the Crucible. So, by adding such an event, players will throng towards it for some amazing rewards.
ADVERTISEMENT
Article continues below this ad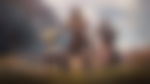 Other improvements players want to see
During the conversation, many players suggested Bungie add Eris or The Stranger to run this potential competitive Gambit mode. However, they also want to see other major changes in this Destiny 2 mode. This includes adding new or bringing back old maps as well. Many of them even stated they would like to see improvements in the current mode before the introduction of competitive. This includes buffing up the bosses, such as the Primeval, for a much more enthralling experience.
ADVERTISEMENT
Article continues below this ad
It remains to be seen how Bungie might plan a revamp for a mode like Gambit. And it definitely provides some really fun gameplay for fans of Destiny 2.
WATCH THIS STORY- Call of Duty: Warzone vs Fortnite: Which Is the Better Battle Royale Game?
Trending Stories