Destiny 2 Players Call for Solution Similar to Valorant to Deal With Infuriating Issue
Published 09/14/2021, 9:00 AM EDT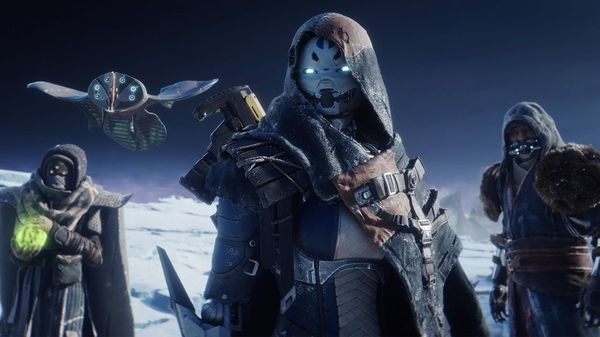 ---
---
Trials of Osiris has finally returned for Destiny 2 players to experience in Season of the Lost. The PvP mode is one of the game's premier endgame content, and it's also one of the toughest as well. However, it has arrived this season with some massive changes, which has caused a lot of players to try it out and have a lot of fun.
ADVERTISEMENT
Article continues below this ad
Even then, fans of the popular Bungie title have had their qualms about it. The community has faced a lot of issues with AFK players in PvP modes like Gambit and the Crucible. But, this issue becomes exponentially problematic in Trials of Osiris, and they want to see a change soon.
ADVERTISEMENT
Article continues below this ad
Destiny 2 players want developers to punish AFK players in Trials of Osiris
In a recent Reddit post on r/DestinyTheGame, the community discussed the challenges of playing Trials of Osiris. The mode had returned to the game for the first time in Season of the Lost, and players have loved the fresh changes added to it. However, they still continue to face the same problem of players leaving between rounds or becoming AFK.
In a mode like Trials of Osiris, every match is important as they need to gain 7 wins on a trot to go Flawless. But, this task becomes extremely difficult when they are playing at a massive disadvantage of one less teammate. Players have noticed that many of their squadmates leave between matches or remain AFK for a long while. This dampens their experience and risks their chances of receiving amazing rewards. Hence why the community has clamored to the developers for a long time to levy punishments to these players.
ADVERTISEMENT
Article continues below this ad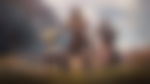 Should Bungie take inspiration from Valorant?
The community has replied with various suggestions on what Bungie can do to improve the situation. Some believe that these players should be restricted to play Trials for a few minutes. Others believe that the developers should add Gambit and Crucible's matchmaking system to it as well. The developers can even take inspiration from other games like Valorant. The Riot Games title has been tough on AFK players, and their rigid system takes away rank points, XP and many more.
ADVERTISEMENT
Article continues below this ad
In the end, it seems like Destiny 2 desperately needs to have such a system for Trials of Osiris. The developers have already done a tremendous job at improving Trials. So with the addition of better rules for AFK players, the PvP mode can thrive for a long time.
WATCH THIS STORY: Top-Selling PlayStation, Xbox, and Nintendo Consoles of All Time
Trending Stories