Destiny 2 Players Want New Stasis Supers With the Witch Queen Expansion
Published 11/24/2021, 8:49 AM EST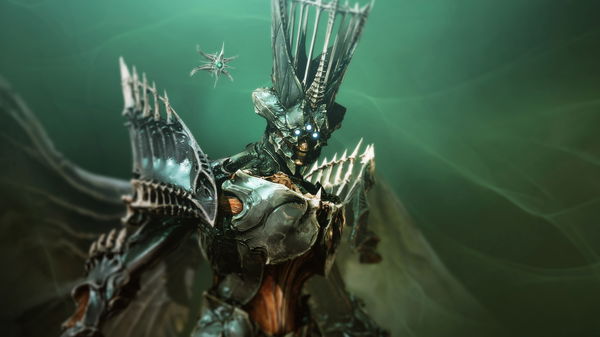 ---
---
Over the course of the next few seasons, Destiny 2 will undergo some major changes. Starting with the Witch Queen expansion, which will arrive in February, the developers will tweak the Light Subclasses to follow that of Stasis. With subclasses like Void, Arc and Solar set to have aspects and fragments soon, the character customization options will massively increase.
ADVERTISEMENT
Article continues below this ad
However, that's not the only change to the subclass system that players want. While fans have heard from Bungie about the changes to the Light subclass, they also want to see some tweaks for Stasis. So what if the developers did just that by adding more options for players?
ADVERTISEMENT
Article continues below this ad
Destiny 2 community wants more alternative Stasis Supers options
Recently, a Reddit post on r/DestinyTheGame caught the attention of the game's massive community. With Void 3.0 set to arrive during the Witch Queen expansion, Bungie will slowly tweak every Light Subclass. With the arrival of Aspects and Fragments, these Subclasses will have similar customization to that of the Darkness Subclass in Stasis.
However, a player recently suggested an idea of more alternatives with the removal of the tree structure from subclasses soon. With Light Subclasses, players had to select Supers based on the node they chose. So with its removal, now they have varied options. But players want that for Stasis as well by adding in more alternatives. Hence why, some of them demand additional Super options for Warlock, Titan, and Hunter classes. However, is this option plausible?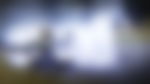 ADVERTISEMENT
Article continues below this ad
Is it worth adding more Super options?
With more Super options, players can separate themselves from their opponents based on their playing style. However, it seems like the game might have too many options. With three Light Subclass elements for Warlock, Titan, and Hunter, Destiny 2 currently has 27 Super variants. However, with the addition of Super variants to Stasis, that number will bump up to 36. Moreover, in the future, the game will have two more darkness elements, which will push that number to 54.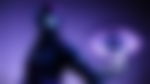 ADVERTISEMENT
Article continues below this ad
Many fans have complained that some elements have similar Super variants, and it definitely feels forced. However, in the future, with that number growing, the developers will have a hard time creating a variety of Supers that work pretty well compared to the ones the game already has. While the idea has its merits, the developers at Bungie might have to think outside the box if they want to actually pull it off.
WATCH THIS STORY- Toughest Video Game Bosses of All Time