Destiny 2: PvP Nerfs to 120 RPM Hand Cannons Sees the Return of Thorn in the Meta Category
Published 07/15/2021, 10:15 AM EDT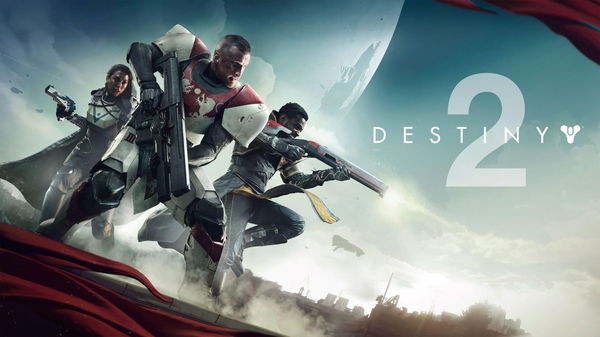 ---
---
Every minor nerf and tweak to weapons in Destiny 2 can have a massive effect in gameplay. Even though the tweaks might not be that huge, the gameplay can still differ a lot because of the removal of weapons from the meta category. Recently, the game underwent a major change following a nerf to many of these guns for PvP.
ADVERTISEMENT
Article continues below this ad
One of the bigger changes in PvP with the recent update was the nerf to 120 RPM Hand Cannons. The tweak included an extreme drop in damage following the reduction in the precision damage multiplier. This has caused other weapon categories to become much more viable and powerful in PvP including the 140 RPM Hand Cannons.
ADVERTISEMENT
Article continues below this ad
Thorn returns as a meta Exotic in Destiny 2
Over the past few days, Thorn has made a triumphant return to Destiny 2. Fans have used it a lot in the Crucible, especially during Trials of Osiris. The 140 RPM Exotic Hand Cannon had a dip in form when other weapon categories became much powerful in PvP. This had caused players to stray away from it, even though it dealt a good amount of damage.
But, Bungie has indirectly improved the weapon following the nerf to 120 RPM Hand Cannons. The nerf has caused the rising popularity of 140 RPM Hand Cannonss which were initially considered to be the meta in PvP. The Exotic in Thorn has gained the most out of it, and because of it, tons of players have used it in PvP.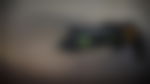 ADVERTISEMENT
Article continues below this ad
Using Soul Devourer with the Thorn
The Exotic Hand Cannon has perks like Corkscrew Rifling, Accurized Rounds, Soul Devourer and Textured Grip. Players would have a hard time using this weapon to gain a kill at the start, But, once they get that first kill, players can pick up the green orb in the Remnant which is useful for Soul Devourer. After picking it up, the magazine refills partially, and players receive a strengthened Mark of the Devourer. This intrinsic trait allows players to deal damage over time with every hit to an opponent.
The Thorn has a minor flaw as well with the lack of Icarus Grip which improves accuracy while airborne. But on the ground, the Exotic Hand Cannon deals a lot of damage, and players should definitely try it out in the Crucible.
ADVERTISEMENT
Article continues below this ad
WATCH THIS STORY: Top selling PlayStation, Xbox, and Nintendo consoles of all time