Destiny 2: Ranking the Best Season of the Lost Weapon
Published 10/18/2021, 12:00 PM EDT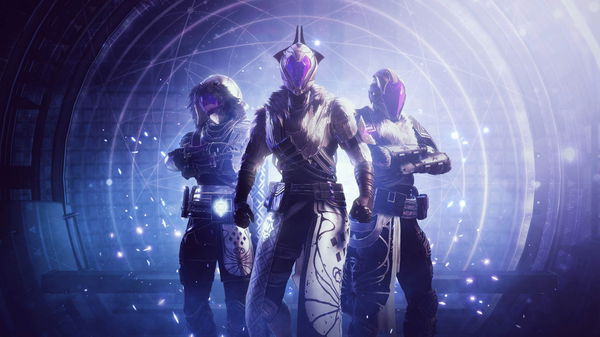 ---
---
Just like every other season in Destiny 2, Season of the Lost has provided a lot of new content. This includes a new seasonal activity in Astral Alignment, artifacts, perks, mods and many more. Along with that, the game also has six new weapons to earn, and the overall reviews for them are quite mixed in the community right now.
ADVERTISEMENT
Article continues below this ad
Here are the rankings for the six Season of the Lost weapons that players can use for PvP and PvE.
The worst Season of the Lost weapons in Destiny 2
Chrysura Melo: Average at best
The Chrysura Melo is a High Impact Frame Legendary Auto Rifle in Destiny 2: Season of the Lost. It has decent range abilities, but has little to no stability. Plus, it only has average stats as well for players to find a use for it in PvE or PvP. Additionally, the High Impact Frame archetype might be one of the worst weapon types in the game right now. This has caused players to shy away from Chrysura Melo in Season of the Lost.

Iota Draconis: Not worth in Destiny 2 currently
The Iota Draconis is a High Impact Frame Legendary Frame Fusion Rifle. Just like the Chyrusra Melo, the Iota Draconis also belongs to an archetype that no one cares about in Season of the Lost. Plus, it only has average stats as well for its archetype. With Rapid Fire and Precision Frame Fusion Rifles becoming quite powerful this season, players have to yet again distance themselves from weapons like the Iota Draconis.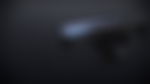 Canis Major: Better to go with Fusion Rifles
The Canis Major is a Rapid Fire Frame Legendary Grenade Launcher. This archetype allows for a high DPS in PvE, making this weapon quite useful in Nightfall or Raids. Plus, it's the only Heavy Grenade Launcher that can rock Vorpal Weapon for the damage boost. Pair this perk with Clown Cartridge or Field Prep, and players have a God Roll at their hand. However, it's much better to use a Fusion Rifle with the Particle Deconstruction mod, if players want the best DPS possible against boss.
Best Season of the Lost weapons
Wolftone Draw: Destiny 2 PvP darling
The Wolftone Draw is a Precision Frame Legendary Combat Bow in the popular Bungie title. Fans have loved this weapon, and many call it one of the best weapons to use in the Crucible. With perks like Harmony, players can two tap or even one shot opponents by pairing the Bow with Hand Cannons. Additionally, the Seasonal Artifact in the Wayfinder's Compass also has a good perk to use in Overload Bow for PvE.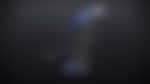 Vulpecula: Maximum control
The Vulpecula is a Precision Frame Legendary Hand Cannon. It has some average stats, but it does quite well in the recoil department, making it quite easy to control. Other than that, players can also a lot of amazing perks for both PvE and PvP. For PvE, players can earn perks like Killing Wind, Tunnel Vision, Opening Shot and many more. For PvE, Outlaw, Explosive Payload and Headstone, as well as it's a Stasis weapon.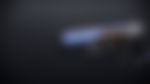 Fractethyst: Probably the best Shotgun in the game
The Fractethyst is a Precision Frame Legendary Hand Cannon. This weapon shoots spread projectile, and it probably has the best God Roll in Destiny 2 for PvP, which includes Quickdraw and Opening Shot. With a fast swapping weapon which can deal some mind-blowing first shot damage, this Shotgun is a game changer in PvP. Plus, it also has some good PvE perks like Slideshot, Ensemble, Trench Barrel and many more.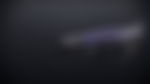 Some of these weapons might not make the cut for a player's loadout in the game. However, weapons like Fracethyst, Vulpecula and Wolftone Draw cetainly has its uses and players will use them in the different modes of Destiny 2.