Destiny 2 Season 15 Will Add Exciting New Rewards to the Iron Banner Loot-Pool
Published 08/14/2021, 7:29 AM EDT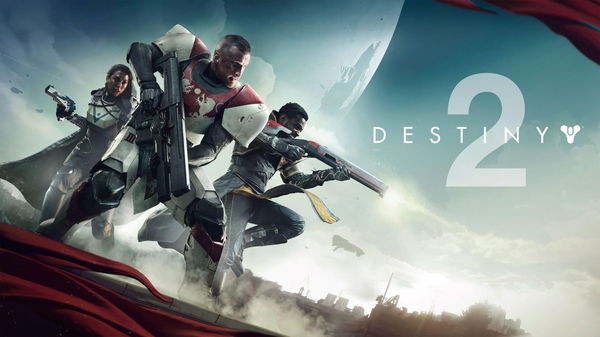 ---
---
Within a few weeks, Destiny 2 will undergo some massive changes with the arrival of Season 15. The story of Season of the Splicer recently ended with the epilogue quest in As Prophesied. After the massive victory for the Guardians and the Fallen over the Vex, it seems like the story will now shift towards the game's next major expansion in the Witch Queen, Savathun.
ADVERTISEMENT
Article continues below this ad
For the past few weeks, the developers at Bungie have revealed the changes that will arrive in Season 15. The developers have promised changes like a new reputation system to the Vanguard, weapon nerfs and buffs, tweaks to Stasis and many more. Along with that, the game will also receive some cool items as part of the new content.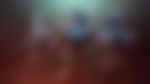 ADVERTISEMENT
Article continues below this ad
Destiny 2 Season 15 to add new weapons to the Iron Banner loot pool
The developers recently revealed some of the fine tuning that will happen with Season 15 in the latest This Week At Bungie blog post. Many of the changes revolve around the tweaks to the Exotics for Titan, Hunter and Warlock. Additionally, mods will also undergo some tweaks, which should provide a lot of variety in the gameplay that players will enjoy.
However, the biggest news about the blog post is the fresh additions to the loot pool in Iron Banner. Players can grind for two new weapons from Lord Saladin with the arrival of Season 15 in the Forge's Pledge Pulse Rifle and the Peacebond Sidearm. Players can earn them through vendor packages, bounties, match rewards and also the seasonal Iron Banner quest.
ADVERTISEMENT
Article continues below this ad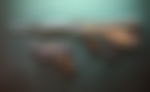 Bungie debuts Season 15 Iron Banner armor sets called Iron Forerunner
The popular competitive PvP mode of Destiny 2 will also receive its fifth new armor set in the Iron Forerunner. The blog post showcased the design of the set, which looks extremely cool. Other than that, the developers will also add the Iron Pride's intrinsic perk through the Iron Forerunner. With this perk equipped, the armor will grant a slight chance of an Enhancement Prism at the end of every Iron Banner match. This perk stacks as well, with the cap at four pieces in total.
ADVERTISEMENT
Article continues below this ad
The new perk, armor set and weapons will surely attract players to return to Iron Banner in Season 15. With the Destiny 2 Showcase set to happen in less than 2 weeks, it seems like Bungie is pulling all the stops to make the upcoming season a memorable one. Fans can't wait to hear more about the content and the future of the game, when the event goes live on August 24.
WATCH THIS STORY: Longest Running Video Game Series of All Time
Trending Stories