Destiny 2: Season of the Lost- Game-Breaking Glitch Gives Infinite Paracausal Shots to Hawkmoon
Published 09/06/2021, 10:50 AM EDT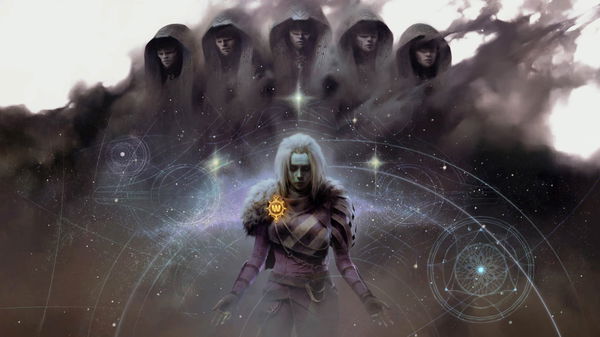 ---
---
Destiny 2 has had its fair share of bugs and glitches over the years. From overpowered weapons to boss cheeses, players have tried every way possible to win a match on PvE and PvP modes. Many of these bugs have even been etched into the franchise's history books as it allows them to do something that no one thought was possible.
ADVERTISEMENT
Article continues below this ad
The latest to join that long list of legendary glitches involves the Hawkmoon Hand Cannon. By following a few steps, players can turn this weapon into the most overpowered gun in the game as it can one-shot enemies, thanks to Paracausal shots.
ADVERTISEMENT
Article continues below this ad
The Infinite Paracausal Shot glitch in Destiny 2
Destiny 2 players recently received the shock of their lifetime following the discovery of this game-breaking glitch. With this glitch, players in Season of the Lost can kill any enemy with one-shot on the body or head, thanks to Paracausal Shot. The Hawkmoon's intrinsic perk allows players to grant Paracausal Charge after delivering final blows and precision hits.
With the final round of the magazine, they can then deal the bonus damage they have gained because of these stacks. They can get the maximum by delivering seven headshots in succession, and this buff on the Paracausal Shot can easily kill any player. Once they shoot it, the buff ends, and players will then have to do it all over again.
ADVERTISEMENT
Article continues below this ad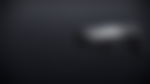 How to do the Infinite Paracausal Shot glitch?
To pull off this glitch, players would require the Hawkmoon Exotic Hand Cannon and any Leg Armor pieces with the Hand Cannon Holster Mod. Once they fire the Paracausal shot, players can recharge it by first pulling out their Ghost. After waiting for a few seconds with the Ghost in their hand for the mod to take effect, they can then pull out the Hawkmoon to see another bullet ready with the Paracausal Shot. They can repeat this process all the time and continue to obliterate opponents easily.
ADVERTISEMENT
Article continues below this ad
Fans of the game want the developers at Bungie to fix this as soon as possible. It's very likely that the developers will either fix it soon, or they pull the weapon off the game for a while from PvE and PvP modes. No matter what they do, fans have some time to have fun with this weapon for now, and they should definitely try it out to see how broken this glitch is.
WATCH THIS STORY: Ten Mightiest Weapons of Genshin Impact
Trending Stories