Destiny 2 Season of the Lost- Here's a Combat Bow + Hand Cannon Combo You Have to Try in PvP
Published 10/17/2021, 12:27 PM EDT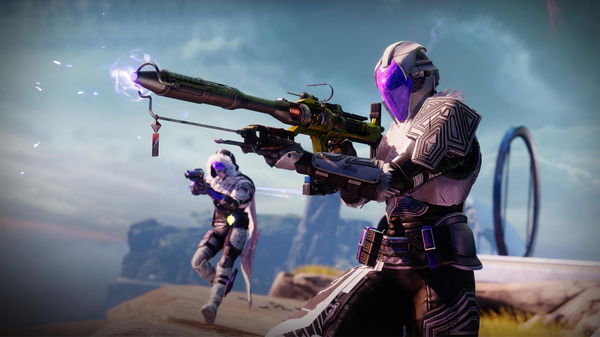 ---
---
Destiny 2 PvP has seen its fair share of overpowered combos over the years. From Shotguns, Pulse Rifles and many other items and mods, the game has had some powerful duos. Just like every other time, Season of the Lost has also given rise to combos that fans have loved using.
ADVERTISEMENT
Article continues below this ad
This season, fans might not have any destructive Shotguns to choose for the Crucible. However, they can try effective weapon combinations that can kill enemies easily with two or three taps. This includes an old favorite combo that has seen a rise in popularity recently, and could work perfectly for players in Trials of Osiris, Iron Banner and the Crucible.
ADVERTISEMENT
Article continues below this ad
Destiny 2 Combat Bow + Hand Cannon combo is deadly
Combat Bows are now one of the more powerful weapons to use in Destiny 2 PvP. With no overpowering Shotguns, players can try out weapons like these and create new builds. This includes Bows like Wolftone Draw, Biting Winds, Arsenic Bite-4B and many more. However, the best of them all might be the Exotic Le Monarque.
It has some brilliant stats, and a perk unlike no other in Poison Arrows. With this perk, players receive poisonous arrows when they're fired quickly after a full draw. Plus, it also spreads with precision arrow hits. Additionally, Snapshot Sights also allow for faster time to aim down sights. Players can heavily damage opponents with a single shot, and then use a Quickdraw Hand Cannon to finish them off.
ADVERTISEMENT
Article continues below this ad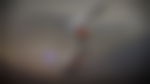 Adding Bow mods and Oathkeeper
With Quickdraw, players can swap between the bow and the Hand Cannon much faster. This helps players to deal second shot damage with Hand Cannons after severely damaging the enemy with Le Monarque. It's also advisable to use many of the Bow mods currently in the game. Finally, they should also use an Exotic Armor Piece in the Oathkeeper which improves mobility. Plus, it also allows them to hold Bow charges indefinitely.
ADVERTISEMENT
Article continues below this ad
In the end, this combination of weapons should help players achieve a lot in the popular Bungie title. It might not allow players to single tap any opponent in PvP. However, this might possibly be one of the fastest ways to two or three tap an opponent in the game.
WATCH THIS STORY: Top-Selling PlayStation, Xbox, and Nintendo Consoles of All Time