Destiny 2 Season of the Lost- How to Get Unlimited Stasis Turrets With This 'Broken' Warlock Build
Published 09/07/2021, 9:03 AM EDT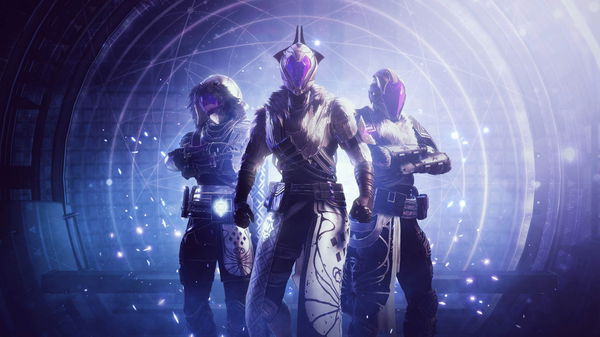 ---
---
With a new season in Destiny 2, players can now create powerful new builds for Warlocks, Hunters or Titans. Players have their choice of new weapons, mods, exotic items, aspects and many more to create their perfect set. They can then use it to then obliterate their enemies on PvE modes like Nightfalls, PvP modes like Crucible and many more.
ADVERTISEMENT
Article continues below this ad
Players using Warlock have some amazing choices for their builds in the game. They can even create an overpowered Stasis build that can cause a mayhem in PvE modes like Nightfall Strikes by having an unlimited number of Turrets. Here's how you can do it.
ADVERTISEMENT
Article continues below this ad
The most overpowered Warlock build in Destiny 2: Season of the Lost
In this build, Destiny 2 players will have to use the Shadebinder Warlock Class. With this subclass and using the correct aspects and fragments, they can create a ton of Stasis Turrets. They can then freeze a lot of enemies and go on a rampage against them. Plus, players can also deal a lot of damage by using Fusion Rifles with the Particle Deconstruction mod for that massive buff as well. With these weapons and the Shadebinder Warlock class, life will be a lot easier in Nightfall and other PvE modes.
Aspects: Iceflare Bolts and Bleak Watcher.
Fragments: Whisper of Shards, Whisper of Torment, Whisper of Durance, and Whisper of Fissures.
Kinetic Weapon: Peacebond Sidearm
Energy Weapon: Null Composure Fusion Rifle
Power Weapon: One Thousand Voices Fusion Rifle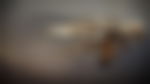 Best armor pieces and mods to go after
ADVERTISEMENT
Article continues below this ad
In this build, the exotic to go for in Season of the Lost is the Verity's Brow Exotic Helmet. The Exotic has the Fourth Magic intrinsic perk which grants Death Throes for weapon final blows with a damage type matching the subclass energy. Plus, players can earn a lot of crystals by using the Peacebond Sidearm as it has the Headstone Perk. This allows players to earn Stasis crystals with precision final blows.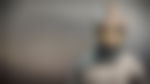 Helmet: Verity's Brow
Helmet Mod: Elemental Armaments
Gauntlet Mods: 2x Grenade Kickstart
Chest Armor Mods: Elemental Ordinance
Leg Armor Mods: Font of Might
Warlock Bond: Bomber
Other Mods: Particle Deconstruction
ADVERTISEMENT
Article continues below this ad
In the end, it seems like this build will become quite popular in the Bungie developed title. With a lot of Stasis turrets and many other great choices for weapons and mods, this will be a force to reckoned with in PvE modes.
WATCH THIS STORY: Top-Selling PlayStation, Xbox, and Nintendo Consoles of All Time
Trending Stories