Destiny 2 Season of the Lost- Is the Lorentz Driver the Most Broken Weapon in PvP Right Now?
Published 10/09/2021, 12:00 PM EDT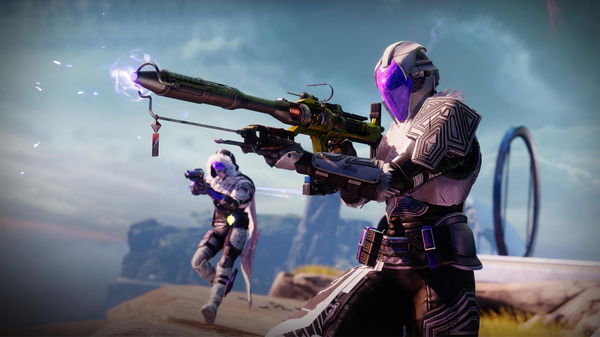 ---
---
Every new season in Destiny 2 introduces fans to seasonal weapons and items. Season of the Lost is no different as the Battle Pass gave fans a new Exotic Linear Fusion Rifle in the Lorentz Driver. Many consider it to be a powerhouse weapon thanks to the Particle Deconstruction mod from the Wayfinder's Compass. However, have the developers taken it a step too far with overpowered weapons?
ADVERTISEMENT
Article continues below this ad
The community knows how dangerous the Lorentz Driver can be in PvP. With its traits and perks, players can create builds that can wreak havoc in the Crucible. There are many weapons that can be considered overpowered. But, many players believe that the developers at Bungie have overdone it with this weapon. So is it finally time for the all-important nerf for this Exotic Linear Fusion Rifle?
ADVERTISEMENT
Article continues below this ad
Destiny 2 has a massively overpowered weapon in the Lorentz Driver
Players might have known how much damage the Lorentz Driver can deal. It deals 497 for headshots and 166 to the body. This comes close to most High Impact Snipers in Destiny 2. Plus, players can do a lot more with Charged with Light mods, and deal a ridiculous amount of body damage. Additionally, players also know about its intrinsic perk in Lagrangian Sight. With this, the Lorentz Driver can mark targets with an automated targeting system. Final blows on these targets generate a telemetry pattern, which grants bonus ability energy when picked up.
ADVERTISEMENT
Article continues below this ad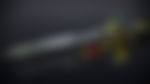 Is it finally time to nerf the weapon?
Guardians also have to face the EM Anomaly perk as well. This perk can create an implosion that pulls nearby targets and damage them with additional detonation when players hit a precision final blow. Along with that, the gun doesn't have a lot of flinch, while the weapon has a zoom level of 2.4. Pair this with the high aim assist and magnetism, and players have a God weapon in Destiny 2 PvP.
ADVERTISEMENT
Article continues below this ad
In the end, it has too many great stats, perks and gimmicks that players can't resist using in PvP. With this weapon, players can go a long way in modes like Trials of Osiris or Iron Banner. However, many believe that the developers made the Lorentz Driver a tad too powerful. So, the developers at Bungie might want to look at some of its abilities and nerf them for a much more level playing field, because currently it can do a lot of things quite well.
WATCH THIS STORY: Top-Selling PlayStation, Xbox, and Nintendo Consoles of All Time
Trending Stories