Destiny 2 Season of the Lost: The Best Void Warlock Build to Try in the Game Right Now
Published 10/10/2021, 11:37 AM EDT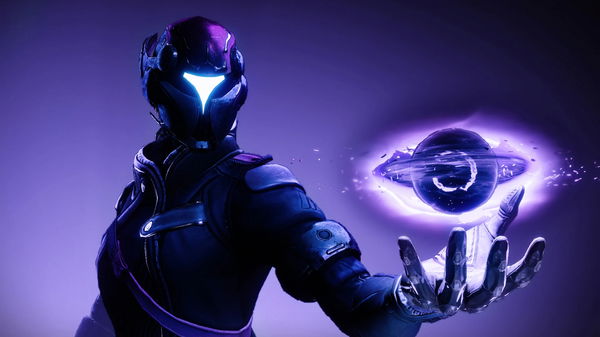 ---
---
PvE has returned to its full glory in Destiny 2 with the return of Grandmaster Nightfall. Players can now create some pretty tough builds to tackle the mode along with 1350 Master Lost Sectors. Void is one of the most popular subclass choices this season, and here's the best the build for this subclass that Warlock users can try in the game right now.
ADVERTISEMENT
Article continues below this ad
For this build, players will need to select the Middle Tree Voidwalker Subclass. With the recent buffs to damage against PvE enemies, this is the one to go after in Destiny 2 right now.
ADVERTISEMENT
Article continues below this ad
Best mods and abilities for the Void Warlock build in Destiny 2
This build involves the usage of a lot of grenades. Bungie may have recently added a buff for Handheld Supernova. But the star of the show is the Atomic Breach. Additionally, Dark Matter also helps Guardians gain some ability energy quickly as well. Many of the mods in the build help players regain their grenades quicker for them to use. Most of the time, players can just use them to clear out mobs and enemies. The only time players might not use it is while fighting Champions. Here are the mods used in this build:
Helmet mods: Bountiful Wells, 2x Ashes to Assets
Gauntlet mods: Elemental Ordnance, Unstoppable Fusion Rifles, Overload Bow
Chest Armor mods: Protective Light
Leg Armor mods: Elemental Charge,
Class Item mods: Seeking Wells, Particle Deconstruction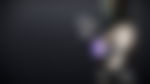 ADVERTISEMENT
Article continues below this ad
Weapons to use in this build
With Particle Deconstruction and Unstoppable Fusion Rifles, players should go after the best Fusion Rifles in the game right now for the Energy Slot. For the Primary Slot, it's better to go after a bow like the Wolftone Draw while using the Overload Bow mod. Finally, in the Heavy Slot, it's best to go after Linear Fusion Rifles. This includes Threaded Needle, Sleeper Simulant and many more. For the Exotic Armor Slot, Guardians should try the Nothing Manacles Gauntlet. Its intrinsic perk allows players to gain an additional Scatter Charge.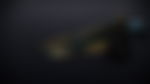 ADVERTISEMENT
Article continues below this ad
With this build, Warlock players can easily go on a tear in Destiny 2 modes like Grandmaster Nightfalls and many more. Plus, players can also have a lot of fun throwing grenades and gain easy wins on Master Lost Sectors for Exotic rewards.
WATCH THIS STORY: Top-Selling PlayStation, Xbox, and Nintendo Consoles of All Time
Trending Stories