Destiny 2: Season of the Lost- the Top 5 Pulse Rifles Not to Be Messed With in the Crucible
Published 09/24/2021, 12:33 PM EDT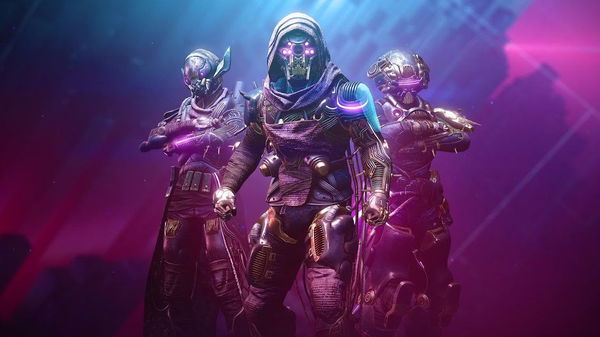 The PvP world in Destiny 2 has lightened up ever since the release of Season of the Lost. Guardians have seen a lot of changes from the developers at Bungie with tweaks to weapons, modes and many more. Along with that, the revamped Trials of Osiris mode has also given fans more reasons to try out PvP, thanks to its brilliant loot pool.
For the first time in a long while, Pulse Rifles have seen a rise in popularity in the PvP world. It's quite interesting to see this weapon category finally gaining the limelight in the Crucible. Here are the top 5 Pulse Rifles that players can use to dominate in PvP.
ADVERTISEMENT
Article continues below this ad
Pulse Rifles not to be overlooked in Destiny 2
The Vigilance Wing- 5-burst Destiny 2 killing machine:
The Vigilance Wing is quite powerful as its a 5 burst, high-range killing machine. This Exotic Pulse Rifle has some amazing perks like Harshest Truth and the Last Stand. It comes with full auto, when Guardians have the Catalyst as well. It deals a lot of damage, and it's definitely a beast in modes like Trials of Osiris and many more.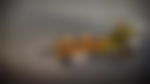 Legal Action II- Beast at long range:
The Legal Action II doesn't have the most eye watering stats and perks for a Legendary Pulse Rifle. However, it is one of the best long range Pulse Rifles in Destiny 2 right now. Players will only see damage drop-off after 45 metres. Plus, it has a really great zoom, so it almost looks like players are using a Scout Rifle. The God Roll for the weapon include perks like Arrowhead Brake, Accurized Rounds, Heating Up, and Rampage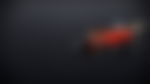 No Time To Explain- Still great to use:
The No Time To Explain has never really dropped off ever since it returned to Destiny 2. The Exotic Pulse Rifle has never really seen a massive nerf, and it remains to this day a quite well rounded weapon. With perks like Timeslip which spawn a mini-turret, the TTK of this weapon decreases massively. The catalyst also improves it massively, so The No Time To Explain is definitely worth trying out.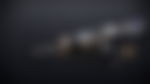 The best in the business
The Messenger- The Destiny 2 Community Choice:
Many players of the popular Bungie title consider this weapon to be the best in the game right now. This weapon was also the most used in the recently conclude of Trials of Osiris. It has some mind-blowing stats, and it has a great list of perks as well. Players can also use Adept mods with this Pulse Rifle as well. God Roll for the weapon has perks like Chambered Compensator, Ricochet Rounds, Encore, and Desperado. Perks like Heating Up, Kill Clip is also quite fun to use as well.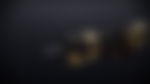 ADVERTISEMENT
Article continues below this ad
The Darkest Before- Pulse Rifle to be aggressive with:
The Darkest Before has some great stats, sights and a competitive TTK for a Pulse Rifle in Destiny 2. The range issue might be a massive disadvantage for players to not try it. However, it's quite powerful against enemies in the Crucible, and it's definitely worth giving a shot. Players can go on a tear and play aggressive as well compared to the other Pulse Rifles in the game. The God Roll for this weapon has perks like Smallbore, Ricochet Rounds, Slideshot and Full Auto.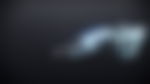 ADVERTISEMENT
Article continues below this ad
Bungie definitely has tweaked some Pulse Rifles that can be quite lethal in multiple ranges. Guardians already have a lot of choices in other weapon categories. However, they might want to keep an eye on these Pulse Rifles as well.
WATCH THIS STORY- Call of Duty: Warzone vs Fortnite: Which Is the Better Battle Royale Game?