Destiny 2: Season of the Lost: This Hunter Exotic Might Be the Answer to Inflict Insane Boss DPS
Published 08/26/2021, 2:52 PM EDT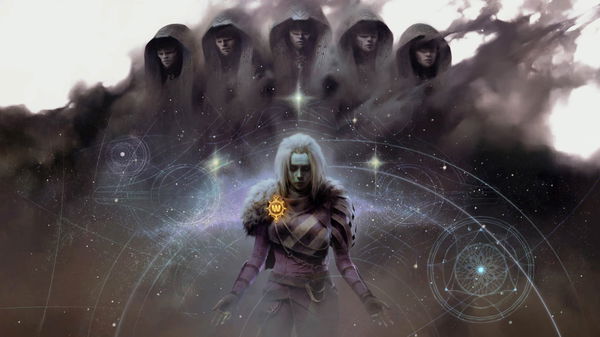 ---
---
Season of the Lost has finally arrived in Destiny 2 after months of waiting. For the longest of time, the developers at Bungie have teased a massive future for the game, including the long-awaited Witch Queen expansion arriving February 2022. However, until then, players can end their waiting period faster by playing the prologue in Season 15.
ADVERTISEMENT
Article continues below this ad
Over the past few weeks, the developers have revealed some of the changes that will arrive in the game through blog posts. Many This Week At Bungie posts have showcased the tweaks and nerfs that will happen to weapons, items, armor pieces, mods and many more. Fans can finally check out the changes in the gameplay now, and it seems like players have already found a new powerful exotic to use in the game.
ADVERTISEMENT
Article continues below this ad
Lucky Pants receives a massive buff in Destiny 2
In Season of the Splicer, Hunter Leg Armor Exotic Lucky Pants had the Illegally modded holster. This intrinsic perk precision hit load one round to the chamber of stowed Hand Cannons. Plus, these weapons also ready faster and become more accurate after immediately swapping to them. In a recent This Week At Bungie blog post, the developers revealed that it will receive a new intrinsic perk in the Hand Cannon Holster mod.
This perk allow players to increase the damage of each hit against a combatant from a Hand Cannon or their next shot after they ready a fully loaded Hand Cannon that deals Kinetic damage or damage matching their subclass energy type. Plus, they still ready faster and the accuracy increases after swapping to Hand Cannons as well. However, this doesn't affect PvP and it will be a PvE exclusive.
ADVERTISEMENT
Article continues below this ad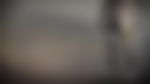 Massive damage boosts
In PvE of Destiny 2, players can notice the massive amount of damage boosts they can receive while using this exotic. Players can receive up to a 10x multiplier with the damage boosts once they use the Hand Cannon after swapping to it. This can be highly useful in fights against bosses because of all the damage boosts stacks. Each stack does around 60% damage, with the final boost coming at around 700% more than the first shot.
ADVERTISEMENT
Article continues below this ad
The damage boosts are definitely crazy, and Lucky Pants might be a force to reckon with in PvE. It's only the start of Season of the Lost, and soon, the community will find more powerful mods and exotics to use, and players should keep their eyes peeled for stuff like this.
WATCH THIS STORY: Longest Running Video Game Series of All Time