Destiny 2: Season of the Lost's Most Broken Weapon Is Also the Game's Rarest as Well
Published 09/05/2021, 11:09 AM EDT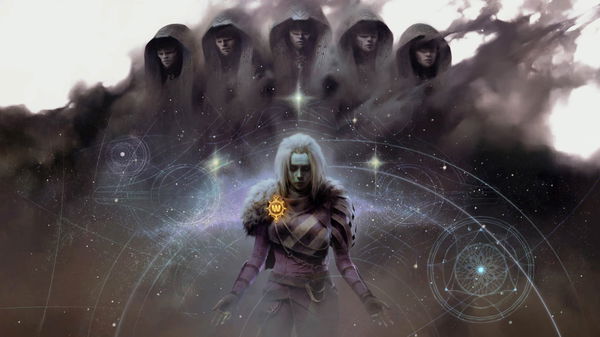 ---
---
Destiny 2 has some splendid weapons in the arsenal for players to use in the game. From some brilliant Linear Fusion Rifles on deck to Hand Cannons that decimate opponents in Crucible, the game has it all. Players can choose weapons for modes on both PvE and PvP and have the time of their life.
ADVERTISEMENT
Article continues below this ad
However, certain weapons in the game have always been overpowered for fans to use, especially for PvE. From the Anarchy Grenade Launcher in Season of the Splicer to the Threaded Needle Fusion Rifle in Season of the Lost, the game has some really powerful guns. But, the one weapon that fans would love to use has been one of the hardest to get for the past 16 weeks.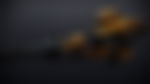 ADVERTISEMENT
Article continues below this ad
Vex Mythoclast is the rare weapon that Destiny 2 fans just can't get their hands on
For the longest of time, the Vex Mythoclast has fascinated the ardent Destiny 2 fans. The Exotic Fusion Rifle arrived in Season of the Splicer as one of the reward weapons for the Vault of Glass Raid. After releasing as an underwhelming weapon, the developers at Bungie have transformed it completely with a lot of buffs. Following the Season 16 mods in the Wayfinder's Compass, players would love to get their hands on this weapon.
However, only a small amount of players in the community have this Fusion Rifle in their possession. Currently, less than 2% of Destiny 2 players have this weapon in their inventory, which seems rather confusing. The Vault of Glass raid released over three months ago, and many players still haven't received this weapon. So what's going on?
ADVERTISEMENT
Article continues below this ad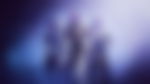 Is the reward system bugged?
Players in Destiny 2 have had almost 50 attempts on the Vault of Glass raid ever since it released in Season 15. However, many of these runs have not even dropped a single Vex Mythoclast for them. The reward system in the game increases the drop rate of weapons by 1% after every completed run. That would mean that some players almost have a 5o% chance for them to see a Vex Mythoclast drop. However, that has never happened to them, and many believe that the game might have a glitched reward system.
ADVERTISEMENT
Article continues below this ad
In the end, it seems like fans desperately want to use the Vex Mythoclast in Destiny 2. However, the gods of Destiny 2 just wouldn't drop this weapon for them as reward, and it looks like this might be a problem for the developers at Bungie to look at.
WATCH THIS STORY: Top-Selling PlayStation, Xbox, and Nintendo Consoles of All Time