Destiny 2: Season of the Splicer- Best PvP Weapons and Rolls You Should Have
Published 05/20/2021, 10:23 AM EDT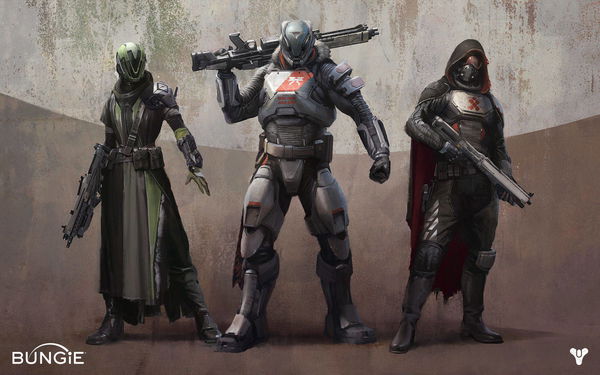 ---
---
Destiny 2 Season of the Splicer is underway and the grind for good weapons has already begun. This season, however, introduced a multitude of new weapons for players to try out. While some of them are refreshing additions for PvE, there are also some that you will want to use in PvP activities.
ADVERTISEMENT
Article continues below this ad
Shotguns, SMGs, Hand Cannons, Snipers, Pulse Rifles, etc. have been the go-to weapons for regular players. However, there is no barrier to try other weapons in your arsenal and see if you're comfortable with them. That is the great part about Destiny's PvP, where you can literally melt opponents with the weapons you're most comfortable with. Now, with the latest season, there are a few weapons that you should get a hold of ASAP.
Best PvP Weapons to have in Destiny 2: Season of the Splicer
ADVERTISEMENT
Article continues below this ad
1. Gridskipper: Pulse Rifle
Pulse Rifles have always been a huge part of PvP activities. From world drop Cold Denial to the Trials Pulse rifle The Messenger, there is a plethora of them to choose from. However, when it comes to PvP, Gridskipper might just be the best one to have this season.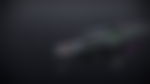 Gridskipper is a Destiny 2: Season of the Splicer Weapon available from playing the 'Override' activity in H.E.L.M. It can be obtained by focusing Umbral engrams or by opening chests in Override. It's rapid-fire frame and stability definitely make it a top-tier weapon to use in PvP. Additionally, with a 40 zoom and vertical recoil pattern, it can deal great damage quickly from medium to long-range as well.
Perks to farm for: Killing Wind, Frenzy, Tunnel Vision, Heating up. (A combination of two random rolls)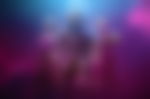 2. Chroma Rush: Auto Rifle
The Chroma rush is another season of the Splicer weapons that should be on your radar. While Auto Rifles might not be the staple PvP weapons, this one is definitely worth having.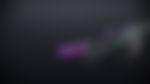 Chroma rush also uses a Rapid-Fire frame with a large magazine. With great stability and 720 RPM, this gun absolutely destroys your opponents in Crucible. It can also be obtained by playing Override and by focusing Umbral engrams. One might argue that the Shadow Price Adept with a good roll might be a better option but this doesn't change the fact that Chrom Rush is equally effective.
Perks to farm for: Subsistence, Heating up, Kill Clip, Rampage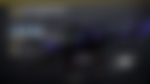 3. Shayrua's Wrath: SMG
Shayura's Wrath is a weapon that players will have to work a little harder for considering it is Trials weapon. Trials weapons and armor are always difficult to acquire given the fact that Trials requires a greater skill level than other PvP activities. However, this Particular SMG is a 3-win drop which makes it slightly easier for players to get it without losing their mind.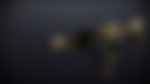 Shayura's wrath is clearly the best SMG to have in your arsenal, especially while playing on close-range maps. Its Precision frame and 600 RPM allow you to inflict a great amount of damage, quickly.
Perks to have:  Killing Wind, Celerity, Heating up, Kill Clip.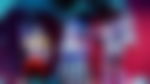 4. The Last Word: Exotic Hand Cannon from Destiny 2: Forsaken
The Last Word's appearance in PvP has been very volatile depending on the buff/nerf implemented to the gun. Ever since the ADS was nerfed out so PC players don't have an advantage anymore, it was quickly forgotten by players. However, a buff to its hip-fire made it an amazing weapon for controller players and gave them an upper hand. Well, things are a little different now (Again!).
ADVERTISEMENT
Article continues below this ad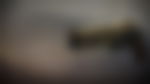 Apparently, Hip-fire grip got a buff with the Season of the Splicer and is now a great weapon to have again. While it is a good thing for mouse and keyboard players, it is even better for Controller players with aim-assist. Ultimately, with crossplay coming out this year, it will be the first-choice weapon for many controller players. Take a look at the video below to see exactly what has changed and how it works now.
ADVERTISEMENT
Article continues below this ad
PvP in Destiny 2 is vastly different than most other FPS games. However, having these weapons will give you a slight advantage over the others, if not more. Go ahead and farm for these rolls so you can dominate your competition in the Crucible and entertain Lord Shaxx.