Destiny 2: Season of the Splicer- Don't Overlook the Deathbringer Catalyst
Published 05/12/2021, 4:50 PM EDT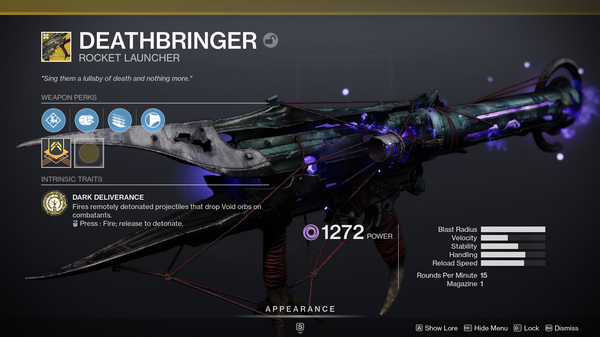 ---
---
The Destiny 2: Season of the Splicer update is finally available and fully functional after a host of 'honeydew' and 'chicken' error codes plagued its launch. Nevertheless, Guardians can now see what Bungie has in store for them without any issues.
ADVERTISEMENT
Article continues below this ad
This season brought a multitude of changes and additions to everyone's favorite looter-shooter. From the weapon tweaks to the new Transmog system, it was all quite exciting. One of the biggest talking points before the launch was the massive buff that Linear Fusion rifles received. The supposed buff seems a little overpowered and has possibly shifted the game's meta. However, amidst all this, Bungie also released a catalyst for an exotic from the Shadowkeep DLC: Deathbringer.
To jog your memory, this exotic rocket launcher was a part of the DLC and could be obtained via a quest after completing the Shadowkeep campaign. The weapon fires a single void projectile that breaks into several smaller projectiles that then deal damage to nearby targets.
ADVERTISEMENT
Article continues below this ad
Destiny 2: Season of the Splicer Deathbringer catalyst
The trait on the weapon is 'Dark Descent' where the further away the void projectile hits from the target, the more damage it does. Deathbringer was never the most popular exotic with Anarchy and Eyes of Tomorrow in the picture. However, with the Season of the Splicer, it gets a catalyst that will definitely bring it back to the top amongst the best exotics in the game.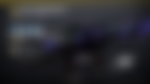 How to get the Deathbringer catalyst
ADVERTISEMENT
Article continues below this ad
The Deathbringer catalyst is a world drop and is easily available by completing any of the playlist activities. This catalyst reduces the distance that the orbs needed to travel to do decent damage. Without the catalyst, the Void projectile needed to be fired quite high above a boss in order for the smaller orbs to deal decent damage. However, the catalyst clearly reduces that and makes it easier for players to use it.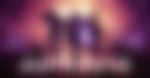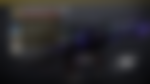 ADVERTISEMENT
Article continues below this ad
Deathbringer has a different mechanic compared to the multiple projectiles fired by Eyes of Tomorrow; however, its damage potential remains the same, if not better. While it may now be a great PvE weapon, it could also be used in PvP game modes. Additionally, this could also be a good option for raids during the boss DPS phases. Take a look at the video below to understand exactly how it works.
 The Season of the Splicer also brings back a time-lost raid 'The Vault of Glass'. This activity will be available to all players starting May 22, 2021, and will feature raid difficulty modes. Clearly, there is a lot to look forward to in the new season and it is only going to get better with the upcoming weeks.
Trending Stories