Destiny 2 Season of the Splicer: Guide to Completing the Week 1 Expunge Labyrinth Mission
Published 05/26/2021, 11:02 AM EDT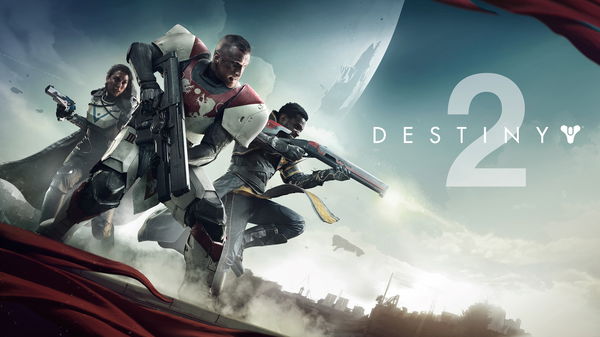 ---
---
Week 3 of Season of the Splicer has started in Destiny 2, and with it, players have a new weekly pinnacle mission in Expunge. Over the course of the next few weeks, fans will have a chance to get an exclusive and exotic weapon with a host of different perks. These missions will have a lot of unique loots to gain from, and players should definitely not miss them.
ADVERTISEMENT
Article continues below this ad
For Week 1 of the Expunge, players will take part in the Labyrinth mission. These are some of the details you need to complete this mission easily.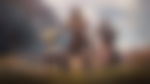 ADVERTISEMENT
Article continues below this ad
How to start the Expunge Labyrinth mission in Destiny 2?
Players will first have to talk to the Splicer Servitor in the H.E.L.M where it will give the usual Override mission. Then they will have to complete the Override activity, which will allow them to unlock the Expunge mission.
It shouldn't be difficult to complete the Labyrinth mission in Destiny 2, which will be located on Tangled Shore. To make life easier, it's better to unlock the Codestrider and Signal Booster upgrade for the Splicer Gauntlet. The Codestrider helps in creating additional platforms for players while the Signal Booster adds more Gravity Cannons to be used for the mission. For players who have Tier 3 opened, the Wirewalker will also help in exposing shortcuts and removing obstacles in Expunge.
Some useful tips for the Labyrinth mission
The first section of the map will involve a lot of confusing mazes with trippy lighting that might annoy a lot of players. They should make sure to use the Wirewalker upgrade to find the hidden pathways. They should also look out for sliding wall panels that might take them out. Along with that, there are some laser traps, so watch out for them as well. After completing this section, they can take the teleporter to reach the Vex Network.
ADVERTISEMENT
Article continues below this ad
In the Vex Network, there are a lot of open areas for players to traverse so using a sword for better movement speed definitely helps. They should also shoot Vex Crystals to showcase platforms that can be used for traveling.
In the last section of the map, players will fight the Fantis, a Vex Lord that attacks using a laser beam. It has a pretty long range, so players need to take cover. They can do this by destroying some crystals that spawn barricades. The final boss also receives shields while fighting, so they need to eliminate the two spawned yellow-bar harpies to remove them. After defeating them, the exotic loot will spawn, which might have some amazing rolls.
Players will have some confusion for some of the sections, but it shouldn't be that difficult to complete. With some tips and tricks, they should complete it within 30 to 60 minutes. Players should have an amazing time playing the Expunge Labyrinth mission, and Bungie will add more fun with the remaining five missions set to arrive in the upcoming weeks.
ADVERTISEMENT
Article continues below this ad