Destiny 2 Season of the Splicer: How to Farm for Hung Jury on Master Nightfall
Published 05/20/2021, 10:51 AM EDT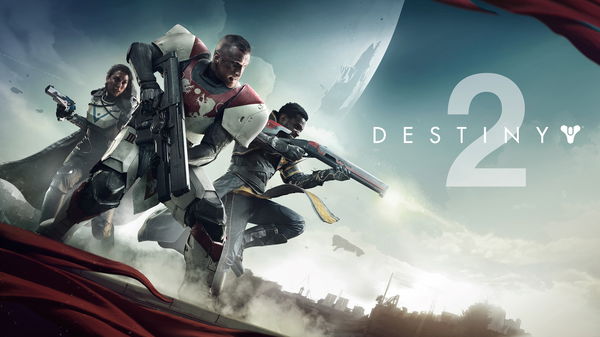 ---
---
Nightfall Strikes are one of the most difficult and exhilarating PvE activities in Destiny 2. Players can select five difficulty modes with Master being the toughest assignment. By selecting the higher difficulty modes, fans have a better chance to gain the reward of the week. In Nightfall, fans can farm for reward weapons which reset every week.
ADVERTISEMENT
Article continues below this ad
The Nightfall for this week in Destiny 2 is the S.A.B.E.R. Strike, and the reward is the Hung Jury Scout Rifle. First, it's important to know that it's better to choose the Master level instead of Legend, even though it is much more difficult because the drop rate of weapons is much higher. The modifiers for this week include Arach-NO!, Overload Champions, Barrier Champions, Togetherness, Match Game, Mob Champions, and S.A.B.E.R. Protocol.
ADVERTISEMENT
Article continues below this ad
Destiny 2 Warmind's cell mods for Master Nightfall
For this week's Master Nightfall strike in Destiny 2, the build should revolve around Warmind's Decree, where void splash damage final blows have a chance to create Warmind cells. Players can apply this to any armor piece in the final activity mod.
One of the best combinations for explosions includes Wrath of Rasputin, Rage of the Warmind, and Global Reach. Warmind's Protection is also an excellent choice as it reduces damage from enemies near the cells. Along with that, it's also important to use the Breach and Clear mod if players are using Grenade launchers. This helps in reloading the stowed weapons while hitting enemies and breaking the combatant's shield, and it also causes them to gain damage for a short duration.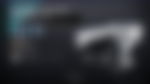 Weapons and Subclass for Master Nightfall
ADVERTISEMENT
Article continues below this ad
The weapons to use include the Truthteller Grenade Launcher which has Blinding Grenades. Even though it doesn't blind any champions, it's extremely useful against the rest. It also has Demolitionist, and it synergizes perfectly with the exotic Contraverse Hold Gauntlets, which includes Chaotic Exchanger. Other than that, they can also use Anarchy with the Breach and Clear, which helps in damaging champions. For the kinetic weapon, the best choice would be the Chroma Rush. This auto rifle is perfect for dealing with barrier champions.
For the Subclass, players will have to use the top three of the Voidwalker subclass. This will include a lot of synergizing with the Chaos Accelerant which allows them to overcharge their grenades. This also comes in handy while using the Vortex Grenade. Along with that, there is also Bloom which allows void ability kills to cause enemies to explode. These abilities also give the player the possibility to spawn a Warmind cell with Warmind's Decree.
With these mods, weapons, and subclasses, players should have no difficulty clearing the levels in Master Nightfall. With enough tries, players will eventually be able to earn this week's reward in Hung Jury.
ADVERTISEMENT
Article continues below this ad