Destiny 2: Season of the Splicer- This Artifact Mod Is Insanely Overpowered
Published 05/15/2021, 1:09 PM EDT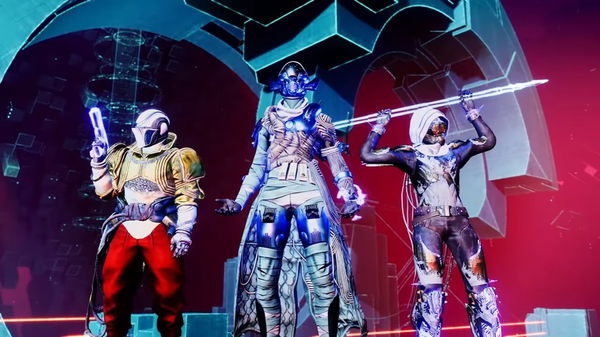 ---
---
Destiny 2: Season of the Splicer introduced some great PvP and PvE weapons. With Linear Fusion Rifles getting buffed, there is now a multitude of new weapons to use during top-tier PvE and PvP activities.
ADVERTISEMENT
Article continues below this ad
The new season also means that a new Seasonal artifact is here. This also means a new set of seasonal mods are now available to be unlocked. This time, there is an Anti-Barrier Assault and Scout Rifle mod, an Unstoppable Sidearm and grenade launcher mod, and an Overload SMG and Hand Canon mod. There are multiple other mods as well, but there is only one particular mod that you need to focus on this season.
Destiny 2: Season of the Splicer Breach and Clear Grenade launcher mod
ADVERTISEMENT
Article continues below this ad
In the 4 column of the artifact mods is the 'Breach and Clear' grenade launcher mod. Players will definitely need to grind to battle pass level 35 to have enough XP to unlock this mod. F2P players might take longer to get there. However, once you have unlocked the mod, it is everything you will need to get through the season's most challenging activities.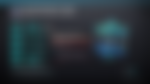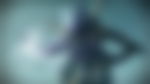 In simple terms, this basically gives your grenade launchers the ability to damage and debuff bosses, mini-bosses, etc. Once a boss is hit by a grenade launcher with this mod active, the combatant glows for about 10 seconds. This indicates that players can deal extra damage for that duration. Take a look at this video by YouTuber 'KackisHD' to understand how it works:
ADVERTISEMENT
Article continues below this ad
Breach and Clear mod is perfect for Top-tier Activities
This definitely makes this mod a must-have for all the top-tier activities like Raids, Nightfalls, and Grandmasters. Basically, it is a mod that will give players an amazing advantage during PvE activities, especially during the boss DPS phases. Additionally, when you debuff a boss with this, all the players can deal up to 30% more damage. So, using a weapon like Anarchy, which is already the most preferred grenade launcher in the game, will now be even more beneficial considering the damage you can deal with this mod equipped.
ADVERTISEMENT
Article continues below this ad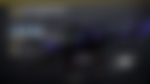 The only huge downside to this is that the mod takes up 9 energy slots which means only a limited number of players could use this mod during a raid or other multiplayer PvE activities. Nevertheless, this is definitely going to a mod that will prove to be instrumental for the upcoming Vault of Glass Raid. So what are you waiting for? Grind it out and get this mod before the devs find out and nerf it.
Trending Stories