Destiny 2: Season of the Splicer- This Titan Exclusive Sword Might Be a Better DPS Option Than Lament
Published 05/29/2021, 8:01 AM EDT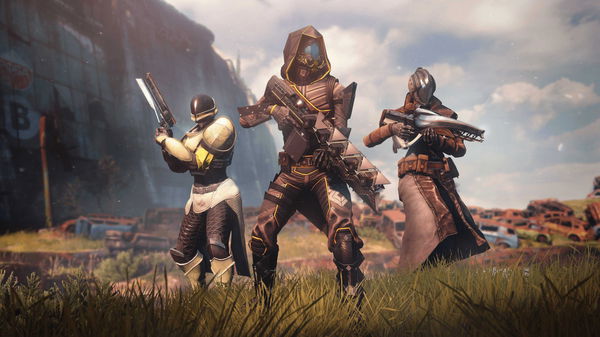 ---
---
For a long time, the Lament Exotic was considered to be the meta for Swords in Destiny 2. Recently, it received the developers at Bungie nerfed it a bit, although it still has many of its great features. But, it seems like the Lament's time at the top has come to an end, as the game now has a new better DPS option in the Crown Splitter.
ADVERTISEMENT
Article continues below this ad
The Crown Splitter is a Titan-exclusive Sword in Destiny 2: Season of The Splicer. It doles out significant damage as the base weapon. But it seems to become insanely powerful when players use the Energy Accelerant Mod.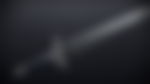 ADVERTISEMENT
Article continues below this ad
Why Energy Accelerant is important for the Crown Splitter in Destiny 2?
While equipping the Warmind's Decree Mod, the Crown Splitter spawns Warmind's Cell during its heavy attacks. But along with that, the Energy Accelerant mod also has a huge hand in the strength of this weapon. With this trait, players will deal more damage with Dragonfly, Firefly and Chain Reaction explosions. This trait also seems to affect the Crown Splitter, and players can hit for almost double the damage with the heavy attacks.
Because of these features, the Crown Splitter absolutely demolishes the Lament in terms of power. Other than that, players can deal more damage by pairing it with Lucent Blade and the debuff from the Breach and Clear Mod. Additionally, they can also add more power to it by initiating Lucent Blade by guarding, which would require the Flash Counter Trait.
Unfortunately, Weapons of Light won't matter here as it doesn't stack up its damage boost with Lucent Blade. Even then, because of these pairings, players can literally use any of the good rolls for the Crown Splitter, and it would still be one of the highest damage output weapons in Destiny 2.
The Crown Splitter God Roll for maximum damage
ADVERTISEMENT
Article continues below this ad
Flash Counter and Vorpal Weapon help a lot in killing a lot of champions. But there's a better God Roll for the Crown Splitter which would be even more powerful than the Flash Counter and Vorpal Weapon combo. It involves Jagged Edge, Whirlwind Blade and Relentless Strikes, and it could shred enemies easily,
Jagged Edge and Relentless Strikes help a lot in building up the charge for the Lucent Blade Heavy Attack. With the Energy Accelerant Mod and Whirlwind Blade, the damage will also gain a significant increase.
A lot of fans don't use Swords because of the risks that come with it. But unless Bungie nerfs the Energy Accelerant mod, then the Crown Splitter is the weapon of choice from the Swords category.
ADVERTISEMENT
Article continues below this ad
WATCH THIS STORY: Craziest GTA 5 Mods You Must Try