Destiny 2: Season of the Splicer- What Is the God Roll for the New Shayura's Wrath (Adept) SMG?
Published 05/30/2021, 7:03 AM EDT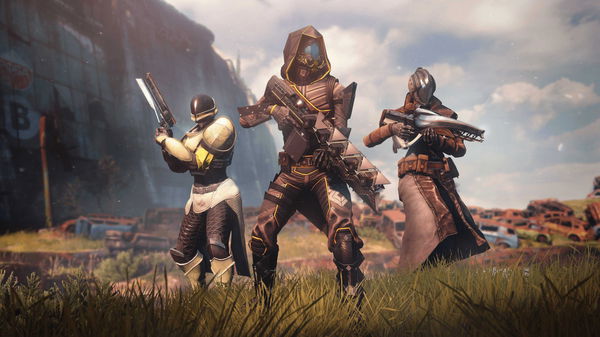 ---
---
Trials of Osiris has returned to Destiny 2, and players can join the PvP action again to gain some amazing rewards. Every week, the mode resets with a new map, and players receive rewards depending upon their number of wins. The map for this week is Exodus Blue, and a lot of loot is available as a reward for winning matches.
ADVERTISEMENT
Article continues below this ad
Along with the regular loot, players can also gain an opportunity to visit The Lighthouse if they win seven games in a row without losing. It offers special additional rewards, and this week, the loot item is the Adept version of Shayura's Wrath.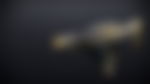 ADVERTISEMENT
Article continues below this ad
The new Adept variant of the Shayura's Wrath in Destiny 2
The Shayura's Wrath (Adept) is a Legendary 600 RPM SMG in Destiny 2. With the Adept variant of the weapon, the Shayura's Wrath now has some additional bonuses to its stats. Along with that, players can also use the mods for it, and boost them even more to make them unstoppable.
The Shayura's Wrath comes with a laundry list of traits such as Quickdraw, Heating Up, and many more. Additionally, there are also Legendary Traits like Celerity, Tap the Trigger and Snapshot Sights.
Some of the good rolls for the weapons include the Dynamic Sway Reduction and Celerity combo. While Dynamic Sway Reduction helps a lot in the stability and accuracy of the weapon, Celerity increases weapon handling and reload speed. Plus, the Tunnel Vision and Kill Clip pairing are also good and work well in tandem. But the God Roll for the Shayura's Wrath requires one essential trait.
ADVERTISEMENT
Article continues below this ad
Killing Wind is absolutely necessary for the Shayura's Wrath God Roll
For the God Roll of the Shayura's Wrath (Adept) Legendary SMG, fans need to make sure that they have the Killing Wind trait. With this perk, the weapon's final blows grant increased mobility, weapon range, and handling for a short duration. This perk is essential for most SMGs in Destiny 2, especially with Shayura's Wrath. They can pair it with Kill Clip or Tap The Trigger for a highly powerful God Roll.
Bungie has introduced a brilliant SMG that players can use in the game. Players rarely play with the SMG class in most modes, but they can definitely use this in PvP, and have a bit of fun with it.
ADVERTISEMENT
Article continues below this ad
WATCH THIS STORY- Best-Selling PlayStation, Xbox, Nintendo, and PC Games Of All Time