Destiny 2: Season of the Splicer- Why Corrupted Key Codes Are So Important and Here's How You Can Get Them
Published 06/16/2021, 12:12 PM EDT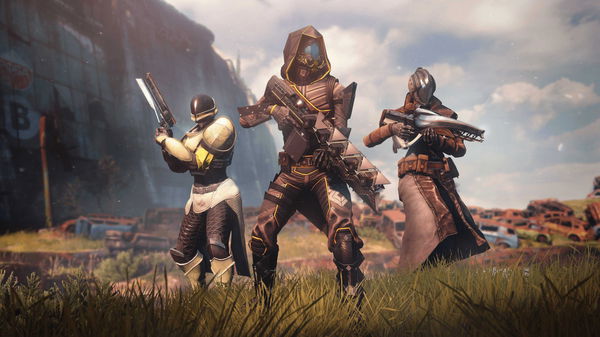 ---
---
Recently, Destiny 2 introduced a new item connected to the widely entertaining Expunge missions. Developers Bungie introduced these new missions last month, which allowed players to gain exclusive and exotic weapons as loot. It's not really necessary to complete them except for some lore and story, but it's really fun to complete.
ADVERTISEMENT
Article continues below this ad
Along with that, fans need the new collectible item in the Corrupted Key Codes to open the chests at the end of the Expunge Missions. Bungie recently introduced it, and many fans don't have it on their inventory. Currently, these missions reward fans with a Pinnacle and a Corrupted Vex Chest. So it's very important that fans find some of these Corrupted Key Codes to open them.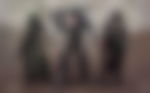 ADVERTISEMENT
Article continues below this ad
Corrupted Key Codes in Destiny 2
Bungie recently added the Corrupted Key Codes to the game as part of the Expunge Missions. Players can find it in a lot of different locations, but they are quite rare. If players want to earn these, they need to make sure that they have the Corrupted Access Splicer Gauntlet Upgrade.
They can then use these Key Codes to open the Corrupted Conflux Weekly Chests as part of the Expunge Mission rewards. Players can only open three chests per week to earn Pinnacles and exotic weapons from it. To increase the rewards, players can improve the Vulnerability Exploit Splicer Gauntlet Upgrade up to level 3. This is because it increases the Corrupted Vex Chests' chances to drop Umbral Engrams.
How to get the Corrupted Key Codes?
Currently, Destiny 2 players have a hard time farming these Corrupted Key Codes. Fans can find these consumable items from different modes like Overrides, Nightfall, and Expunge Missions. But, it's extremely hard for players to get them from these locations.
ADVERTISEMENT
Article continues below this ad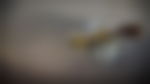 The better option to farm these Key Codes involves killing Shadow Thralls in the Shattered Throne. To easily kill these Thralls, players can use weapons like Huckleberry or Trinity Ghoul to chain kill them. It's better to use this method as it has a much higher drop rate compared to Override missions.
Players can only hold five Corrupted Key Codes at a time. It's better to not rush and earn Key Codes quickly because the rewards aren't that special. In the end, it takes a while for fans to farm them, but it's definitely worth finding it and then hope for some amazing rewards from the chests.
ADVERTISEMENT
Article continues below this ad
WATCH THIS STORY- Video Game Franchises Returning on PS5, Xbox Series X, and Nintendo Switch