Destiny 2: Shotgun Nerfs Sees the Return of Melee Builds in PvP
Published 07/10/2021, 9:33 AM EDT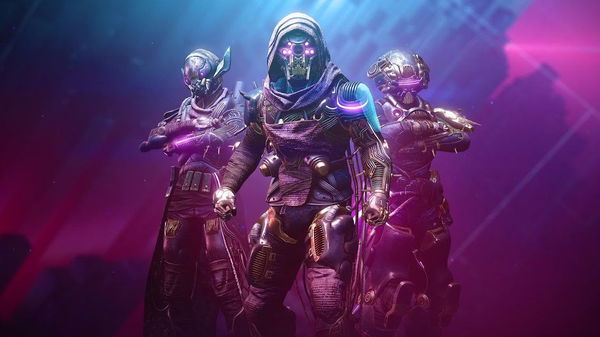 ---
---
Destiny 2 is currently undergoing some major changes in both PvP and PvE modes. The developers at Bungie have tweaked a lot of weapon types which has changed the game a lot. One of the biggest changes revolves around the shotguns in the Crucible. The developers have nerfed it a lot to remove the massive advantages that players had while using it.
ADVERTISEMENT
Article continues below this ad
The nerf involved an increase in the cone angle for Aggressive Frame Shotguns. While they have also reduced the minimum damage falloff, they have also increased the maximum damage falloff as well. Following these changes, players can now try more builds without being worried about getting one-tapped by shotguns. This includes melee builds which should be an option for a lot of players following the nerf.
ADVERTISEMENT
Article continues below this ad
Return of Melee builds in Destiny 2 PvP
The Shotgun range nerf has massively helped melee builds in Destiny 2 PvP. Each class has great melee options that players can use in the Crucible. This includes the top tree of Arcstrider in the Way of the Warrior. The Arc-based subclass for Hunter players has finally become relevant since its popularity waned during the game's infancy. With abilities like Combat Flow, Deadly Reach, Combination Blow, and Lethal Current, Arcstrider works perfectly in tandem with the Assassin's Cowl Exotic Helmet.
Titan players can also use bottom tree Striker in Code of the Juggernaut. The Arc-based subclass has some amazing abilities for close range battles like Knockout, Frontal Assault, Reversal and Trample that can be paired with SMGs, Sidearms and Shotguns. Players should also try pairing a neutral exotic with a charged melee. This includes Top Tree Dawnblade, Bottom and Top Tree Voidwalker as well.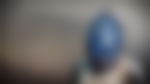 Weapons to use for these builds
ADVERTISEMENT
Article continues below this ad
The best option that players can choose in terms of weapons are Lightweight Shotguns. Guns like the Riisewalker are definitely the way to go because of its quick movement speed. Players can also choose Slug Shotguns as well such as Duality, Lord of Wolves and The Chaperone. Similarly, they can also try sidearms as well.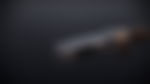 With this nerf, Bungie has essentially allowed players to do a lot with more exotics, builds and sub-classes. Players can experiment a lot with these builds and then choose something that fits their necessities. With no overpowered shotguns, players can definitely create a winning combination with melee builds.
ADVERTISEMENT
Article continues below this ad
WATCH THIS STORY: Top selling PlayStation, Xbox, and Nintendo consoles of all time