Destiny 2 Solstice of Heroes 2021: Start Date, Guide, Loot, and More
Published 07/03/2021, 8:48 AM EDT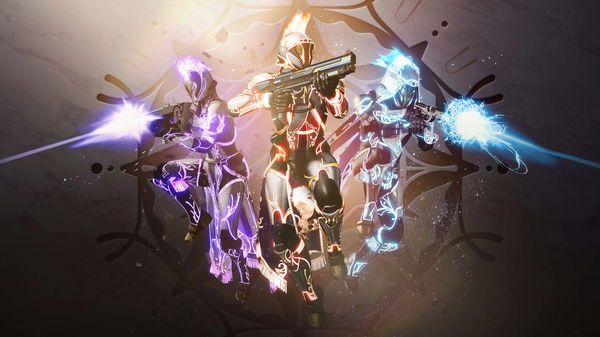 ---
---
Fans have a lot of things to be excited for as the Solstice of Heroes event returns to Destiny 2. The event will be free-for-all players on the popular MMORPG title from Bungie. It will begin on July 6 and end on August 3. With the Season of the Splicer ending at the end of August, this might be the last major update for the game.
ADVERTISEMENT
Article continues below this ad
Following the death of Quria in the recent Expunge Mission, the Solstice of Heroes is a celebration of the massive victory for the Guardians and the Fallen. With the return of characters like Eva Levante and many more, it should be a fun and exciting month for all players.
ADVERTISEMENT
Article continues below this ad
The European Aerial Zone returns to Destiny 2 with the Solstice of Heroes event
A blog post regarding the upcoming summer event detailed all the exciting stuff that fans will receive this month. This includes the return of the European Aerial Zone, a popular activity of this event. Fans have loved it, and they hope that it receives slight tweaks from last year.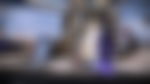 Along with that, the primary highlight of the Solstice of Heroes revolves around the special armor that players receive. With a glowing look to the armor pieces, it's a sight to behold for fans. By completing various class-specific tasks during the event, players can fully upgrade them to legendary armor pieces, and then fight their battles with a glowing aura.
The activities for the event include Refraction, which will include a challenge that changes every day. This challenge would match a player's attacks to the daily element in order to charge one of their four unique elemental buffs. On Prism days, players can charge up all four buffs even though they can only activate one at a time.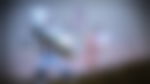 New Legendary Shotgun and more rewards
ADVERTISEMENT
Article continues below this ad
Destiny 2 fans will gain a lot of items from the Solstice of Heroes event other than the special armor pieces. This includes a new Legendary shotgun that players will win for playing the event. Other than that, they can also unlock an Exotic Ghost shell as well. They can also buy a 2021 Solstice of Heroes T-shirt if they earn the emblem for completing the introductory journey.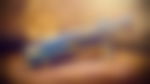 Additionally, players can also purchase a lot of new items from the store as well. This includes a ton of Ghost shells, and universal ornaments that glow based on a player's subclass. Players need to join in on the action when the Solstice of Heroes event starts in a couple of days. With cool rewards and glowing armor pieces, this is an opportunity that players can't miss in Destiny 2: Season of the Splicer.
ADVERTISEMENT
Article continues below this ad
WATCH THIS STORY- Top-Selling PlayStation, Xbox, and Nintendo Consoles of All Time