Destiny 2: Solstice of Heroes: How to Upgrade Armor to Majestic and Magnificent
Published 07/07/2021, 9:03 AM EDT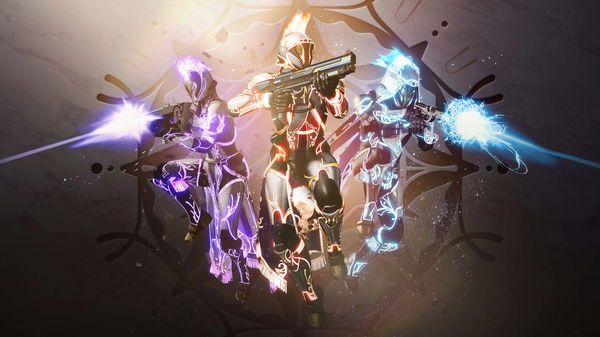 ---
---
The new Solstice of Heroes event for the year 2021 has finally dropped on Destiny 2. The developers at Bungie announced the summer event last week with a release date of July 6. It will end on August 3, and fans have a lot of content to go through this month. Solstice of Heroes is a celebration of the victory for the Guardians and the Fallen after they defeated Quria in the recent Expunge mission.
ADVERTISEMENT
Article continues below this ad
One of the primary highlights of the event revolves around the glowing armor sets players receive as a reward. Players start with a blue Renewed armor set which they can then upgrade to the purple Legendary Majestic armor set. Then they can upgrade it again to reach the ultimate stage of Magnificent which gives off a white glow. Here's how you can upgrade the Majestic armor set to Magnificent.
ADVERTISEMENT
Article continues below this ad
Upgrading Majestic armor sets to Magnificent in Destiny 2
To upgrade a Majestic armor set, Destiny 2 players need to make sure that they equip the pieces while completing the objectives for it. But they can swap them out for Exotics to complete any ability oriented quest for smoother progression. There aren't any drastic differences in the objectives for Hunter, Warlock and Titan classes. So the progress should be similar for everyone.
Along with that, players need to make sure that they complete the correct activity, and they should definitely not stray away from it. They should also select the right mixture of activities, as some of them can be quite extensive and hard to complete.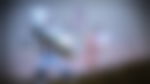 Tips to complete objectives quickly in Solstice of Heroes
One of the more important activities in the Solstice of Heroes event takes place in the European Aerial Zone (EAZ). Here players will have to kill five mini-bosses as a team. A great trick to use here revolves around the Prismatic Taken which drops an orb after dying. The orb grants players with buffs from elemental empowerment. So fans should definitely try it out.
The next activity the players have to do is the Altars of Sorrow public match event or Overrides. The best strategy that players can adopt is by playing two waves of the Altars of Sorrow and three Overrides to complete the activity. Then they have to either compete in the Blindwells in the Dreaming City or Wrathborn Hunts. If players are lagging behind in the other objectives, then they should take the Blindwells route. But if they want to complete it as quick as possible, then Wrathborn Hunts are the way to go.
ADVERTISEMENT
Article continues below this ad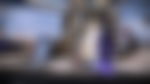 In the choice for the next activity between Europa public events and Battlegrounds, players should select the latter as it requires less time comparatively. Plus the event also has modifiers which will speed up the process for players. They should also select Nightfall Strikes instead of Trials and Crucible Glory playlists, as they can play it on Adept difficulty which would be a breeze for most players.
Finally, players also have to collect an Element of Orbs in playlists. Bungie has disallowed fans to complete this mission for players who collect it from Battlegrounds or Nightfall Strikes, even though they are playlists. Players have to find it in Crucible, Strikes or Gambit to finish the objective. There are tons of objectives to go through in Solstice of Heroes, and fans should get on it right away if they want to collect all the rewards as soon as possible.
ADVERTISEMENT
Article continues below this ad
WATCH THIS STORY- Top-Selling PlayStation, Xbox, and Nintendo Consoles of All Time