Destiny 2: Telesto Can't Catch a Break As Players Can Use It in Solo-Queue Trials Despite Being Disable in PvP
Published 10/24/2021, 10:00 AM EDT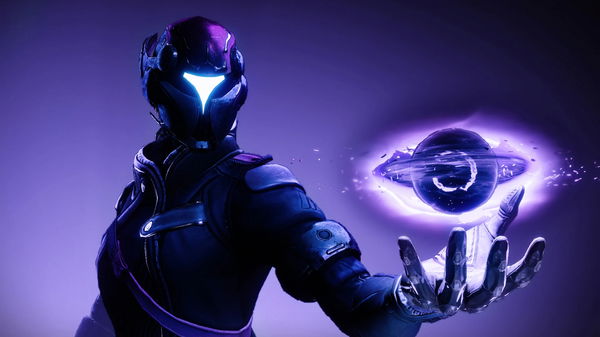 ---
---
In a scenario that's now familiar to every Destiny 2 player, the Telesto is once again broken. Ever since it arrived, players have seen it cause problems in PvE and PvP. They have already witnessed it during Season of the Lost, and it seems like the community has found another broken issue with it.
ADVERTISEMENT
Article continues below this ad
The developers at Bungie have disabled Exotic Fusion Rifle in PvP. However, players can still use it in the recently introduced Freelance playlist for Trials of Osiris. So, if Guardians want to try this broken weapon, then they can solo-queue in Trials to cause havoc. Here's what the fuss about this Fusion Rifle's all about.
ADVERTISEMENT
Article continues below this ad
READ MORE- Destiny 2: The Ultimate Guide to Collect Patrol Ascendant Anchors in Season of the Lost
Telesto continues to be a problem child on Destiny 2
The Telesto Exotic Fusion Rifle has always caused a lot of headaches for the developers at Bungie. Earlier this season, they had to disable after finding a major issue with it. Using the Thermoclastic Blooming mod, players used the weapon to create Obs at a quick pace. To do this, players also needed to equip the Top Tree Dawnblade subclass for the Solar ability in Celestial Ability.
Following this massive revelation, the Destiny 2 developers quickly shut the weapon down by disabling it. This has become a regular issue for fans to experience. Before Season of the Lost, players have seen it cause issues in the game with weird bugs and overpowered glitches. The developers always had reasons to disable the Telesto. But this time, it seems like they have made a slight mistake.
ADVERTISEMENT
Article continues below this ad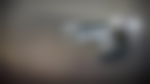 Bungie forgets to disable Telesto in Freelance Trials of Osiris
Recently, Bungie introduced some major changes with the arrival of Trials Labs. In this mode, the developers have tried out new stuff to improve the Trials of Osiris experience. This week sees the arrival of Freelance Trials which will allow players to solo-queue. This new mode also allows Guardians to play with the Telesto Fusion Rifle, as it seems like the developers have forgotten to disable it here. So, if players want to demolish opponents with overpowered glitches, then they can do that in Freelance Trials.
ADVERTISEMENT
Article continues below this ad
The developers at Bungie will most likely fix this problem in a small patch soon. However, it remains to be seen how much damage the weapon will cause in the Freelance Trials experience. While the developers can try to improve or disable the Telesto, but it will always rise from the grave to cause more headaches to them.
WATCH THIS STORY- Best Role-Playing Games Releasing on PlayStation, Xbox, and PC in September 2021