Destiny 2: The Best Builds for Grandmaster Nightfalls, Rewards, and Other Details to Know
Published 10/04/2021, 12:07 PM EDT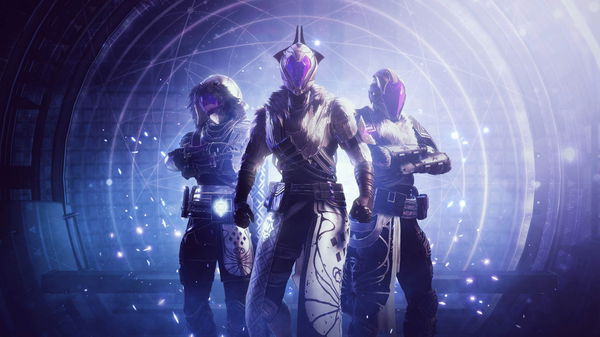 ---
---
Following a long wait for Destiny 2, Grandmaster Nightfalls have finally returned. The popular PvE mode has arrived with new rewards and has brought back five locations for players to compete in. Guardians can expect to see a lot of tough battles and loot to earn as they work their way to earn the all-important Conqueror seal.
ADVERTISEMENT
Article continues below this ad
During Season of the Lost, Grandmaster Nightfalls will have all the old Adept weapons as rewards. The mode will have two weapons from this category for players to earn at any particular time. Additionally, this season, The Hothead Rocket Launcher and the Comedian Shotgun will receive the Adept treatment as well.
Some weapons have some amazing perks, and with the added boost from Adept mods, players can earn some really powerful weapons. To get them, players need to win in this extremely difficult mode. Here's everything you need to know about creating builds for Grandmaster Nightfalls.
ADVERTISEMENT
Article continues below this ad
Best mods to use in Grandmaster Nightfalls for Destiny 2: Season of the Lost
For starters, players can fall back on the classic Taking Charge and Protective Light pairing. Destiny 2 players won't have a hard time finding Orbs of Light in Grandmaster Nightfalls. So, it's easy to become Charged with Light and receive reduced damage from opponents, thanks to the Protective Light mod. To boost the reduced damage time, Guardians can also use mods like Supercharged and Charged Up as well.
Other than that, players can also try an Elemental Wells setup as well. They will require mods like Elemental Armaments or Elemental Ordnance if they have a grenade and melee-based build. Plus, players can also use Font of Might, Seeking Wells. Plus, the pairing of Reaping Wellmaker and Well of Tenacity works quite well as well. The duration can be increased by using Elemental Time Dilation.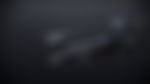 Best weapons to use in Grandmaster Nightfall for Champions
The newly introduced Ager's Scepter Exotic Rifle will help players a lot against any enemies. Players can freeze targets, and with the Catalyst, they can earn damage boosts with their Super energy, making it one of the best weapons for the mode. Plus, players might want to use the Vex Mythoclast Fusion Rifle with mods like Particle Deconstruction and Unstoppable Fusion Rifle.
ADVERTISEMENT
Article continues below this ad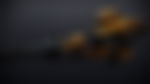 To battle against Barrier Champions, players can use Auto Rifles like Chrysura Melo and False Promises. For Overload Champions, players can use Bows like Point of The Stag, Imperial Needle, Biting Winds, or Tyranny of Heaven with the Overload Bow mod. They can also go with Linear Fusion Rifles for Unstoppable Champions like the Threaded Needle, Reed's Regret, Sleeper Simulant, and many more.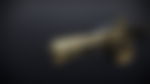 ADVERTISEMENT
Article continues below this ad
Bungie has created a tough outing for players in Grandmaster Nightfalls this season. So, it's important that they use the right weapons and mods to clear it and earn the Conqueror seal for Season of the Lost.
WATCH THIS STORY- Call of Duty: Warzone vs Fortnite: Which Is the Better Battle Royale Game?
Trending Stories