Destiny 2: The Witch Queen- Check Out These Cool Fan Ideas for the New Exotics You Might Want to Use in the Next Expansion
Published 10/19/2021, 9:00 AM EDT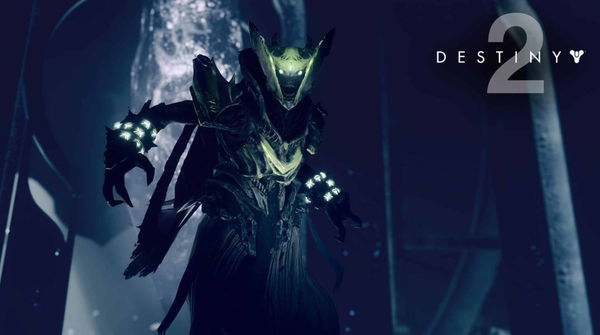 ---
---
Within a few months, Destiny 2 will finally receive its next big content expansion in The Witch Queen. Following the success of Beyond Light last year, fans have built a lot of hype for the upcoming expansion. The developers at Bungie certainly have increased it following the Showcase last month, where fans received their first glimpse at the new content.
ADVERTISEMENT
Article continues below this ad
Guardians already know about the new weapon type added with the expansion in the Glaive. Plus, a Destiny classic will also return to the franchise in the Gjallarhorn. However, so far, fans don't have any information about the game's next Exotics. However, this hasn't stopped them from giving some really cool ideas with ideas for these weapons.
ADVERTISEMENT
Article continues below this ad
The best fan-made Exotics for Destiny 2: The Witch Queen
YouTuber TDT recently posted a video where he analyzed a few ideas from fans of his channel. In this video, he discussed potential Destiny 2 Exotic ideas, which make quite sense in The Witch Queen expansion.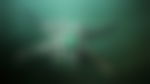 Fans on his Discord have shared many ideas, including The Double Trouble 140 RPM Sniper Rifle. The Sniper Rifle's inspired by the Titanfall 2 weapon, Double Take. With the Intrinsic perk Prepare For Trouble, the gun will shoot two horizontal bolts. Plus the Exotic perk, And Make It Trouble will slow enemy movements and stun Overload Champions when players land both shots.
Other than that, another fan suggested an idea for a Rocket Launcher called 1812. The intrinsic perk for this weapon called Overture will add a damage boost to other Rockets fired at the same the 1812 gains a boost. Additionally, its Exotic Perk Borodino will exchange explosive damage for raw impact, similar to a cannon.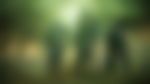 ADVERTISEMENT
Article continues below this ad
A new Hive weapon for Guardians
Along with that, the Witch Queen storyline will talk a lot about the Hive in Destiny 2. With many of them finally gaining the Light, it will be interesting to see how that plays out. However, it also looks like fans might want an SMG related to them as well, which is why one of them introduced the Worm's Hunger. This SMG has the Intrinsic perk Unceasing Feast, which increases the weapon's rate of fire for every kill, stacking up to four times. The Exotic perk Never Enough will cause explosives on final blows and partially reload the magazine during Unceasing Feast.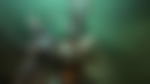 ADVERTISEMENT
Article continues below this ad
Other than that, fans have also suggested some ridiculous ideas which should make the game much more interesting. It remains to be seen if the expansion will bring weapons similar to them. However, the expansion should have some Exotic that will knock their socks off, when it releases on February 22.
WATCH THIS STORY: Top-Selling PlayStation, Xbox, and Nintendo Consoles of All Time