Destiny 2: The Withering Heat Mod Should Not Be Overlooked
Published 09/01/2021, 7:22 AM EDT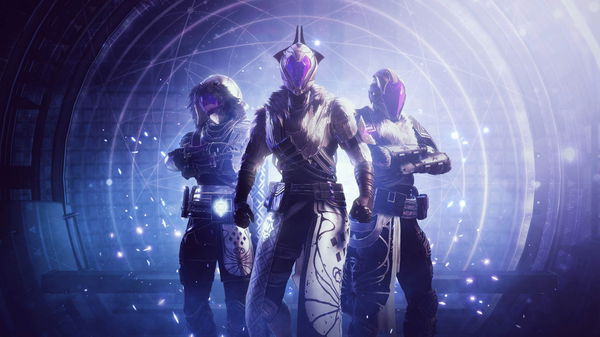 ---
---
Destiny 2: Season of the Lost is already a week old, ever since its release on August 24. The game's fifteenth season has a lot of new content for fans as it slowly moves towards its next expansion in the Witch Queen. From new weapons and realms to explore, the season has already provided some really cool moments for fans to experience.
ADVERTISEMENT
Article continues below this ad
The seasonal artifact in the Wayfinder's Compass has some great mods that fans can use. Mods like the Particle Deconstruction have received a lot of hype as it provides a lot of use for Fusion Rifles. However, the Wayfinder's Compass has another brilliant perk that players have overlooked in the Withering Heat.
ADVERTISEMENT
Article continues below this ad
Particle Deconstruction has its downsides in Destiny 2 PvE
Seasonal Artifacts have provided a lot of debuffs over the years with mods like Breach and Clear and many more. Particle Deconstruction does that with the Wayfinder's Compass, but it only helps players with Fusion Rifles. It also poses another challenge for players as they might not use them in Grandmaster Nightfalls without Unstoppable Champions. Plus, it doesn't do well at long ranges, and players will need to play with a range of up to 25 meters with this weapon.
Fusion Rifles can damage a lot in Season of the Lost, however, it has its disadvantages, and this is where Withering Heat comes in.
ADVERTISEMENT
Article continues below this ad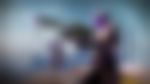 Withering Heat might be the one you need
The Withering Heat mod helps a lot for players attempting Grandmaster Nightfalls with Barrier Champions in Destiny 2. Season 15 has one of the toughest Nightfall lineups in a long while, and this mod will definitely ease off their load. Withering Heat has a 30 percent debuff on any Champions regardless of the weapon. The debuff with the mod lasts the entire stun duration of a Champion. Grandmaster Nightfalls can cause a lot of headaches for players with its long list of Champions, and this mod helps fans a lot in clearing them quicker.
ADVERTISEMENT
Article continues below this ad
In the end, it seems like the Withering Heat will be perfect for Destiny 2 players in Grandmaster Nightfalls. Bungie has added some amazing mods for fans to use in PvE and PvP, and this one is definitely right at the top.
WATCH THIS STORY: Longest Running Video Game Series of All Time
Trending Stories