Destiny 2: Top 5 Legendary Scout Rifles to Look Out for Before the Season 15 Buff
Published 07/18/2021, 7:46 AM EDT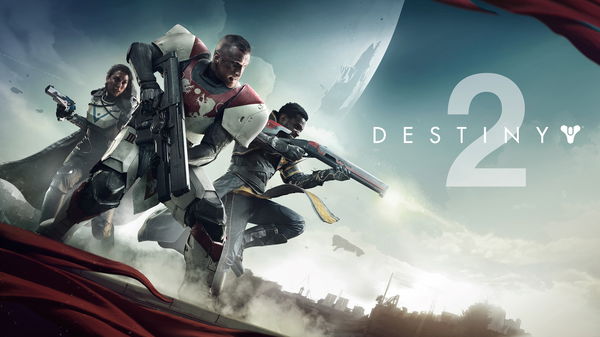 ---
---
Destiny 2 will undergo some major changes with the arrival of Season 15. Fans will see a new reputation reward system on Commander Zavala for Vanguard. Along with that, the game will also have a lot of weapon tweaks and nerfs that should shake up the meta in PvP and PvE modes. With changes like these, it seems like the game will turn upside down when Season 15 arrives soon.
ADVERTISEMENT
Article continues below this ad
Recently, the developers announced some buffs in a This Week At Bungie Blog Post. The post stated that Scout Rifles and Hand Cannons will become comparatively better in PvE, and players will require fewer shots to kill combatants. Destiny 2 is currently in the last leg of Season 14, and fans have some time to go out and grind for these weapons. These are the best Legendary Scout Rifles that players should go after before the buff hits in Season 15.
ADVERTISEMENT
Article continues below this ad
Legendary Scout Rifles to look out for in Destiny 2
The Trustee is a 260 RPM Rapid Fire Frame Archetype Scout Rifle. It's the only weapon from the category yet to be sunset. Fans who don't enjoy using Scout Rifles should definitely go for this as it's intrinsically full auto. It shoots pretty fast and has great ammo reserves. Fans can find this weapon in the Deep Stone Crypt Raid. So they shouldn't have a hard time farming for it.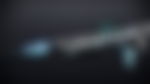 The Vision of Confluence is a 180 RPM Precision Frame Archetype Scout Rifle. Fans can loot this weapon from the Vault of Glass Raid, and even though it's hard to complete, players should go after it since it's worth it. They can also go after the Timelost variant with the new Master difficulty of the Vault of Glass Raid. With this variant, players can use Adept mods to make it even better.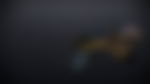 The Eternal Blazon is a 200 RPM Lightweight frame Archetype Scout Rifle. It's a great archetype to go after even though it doesn't have the best stats for range and handling because it's not that important in PvE. It has one of the best rolls for PvE, and players should definitely grind for it. Players can currently farm it using Legendary Umbral Engrams.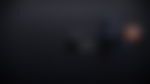 The Night Watch is a 200 RPM Lightweight frame Archetype Scout Rifle. It is currently available through Roll jobs only and it's not part of this season's rewards for Umbral Engrams. Other than that, they can also find it on the Quest Archive Kiosk to reacquire the Beginning Quest for new players. Here players will receive a curated roll for the weapon which has insane perks like Overflow and Explosive Payload.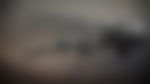 The Adept Variant of the Hung Jury SR4
ADVERTISEMENT
Article continues below this ad
Fans can receive the Adept Variant of this 180 RPM Precision Frame Archetype Scout Rifle in this week's loot for Nightfall Strikes. The Hung Jury SR4 has some mind blowing stats, with 54 Base Range and 60 Stability. It also has some great perks for fans to use in Subsistence and Rapid Hit. Along with that, it also has One for All, Firefly and Explosive Payload. Fans are already using it in PvE and with the Season 15 buff, it will be unstoppable in Destiny 2.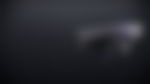 Bungie is about to create a major storm of Scout Rifles when Season 15 arrives. It remains to be seen if Hand Cannons will also join this class in the meta category. But some of these weapons, like the Hung Jury and the Night Watch, will work quite well against any combatants.
ADVERTISEMENT
Article continues below this ad
WATCH THIS STORY- Call of Duty: Warzone vs Fortnite: Which Is the Better Battle Royale Game