Destiny 2: Trials of Osiris- Bungie Introduces First Ever Trials Lab While Experimenting More With Matchmaking
Published 09/24/2021, 8:30 AM EDT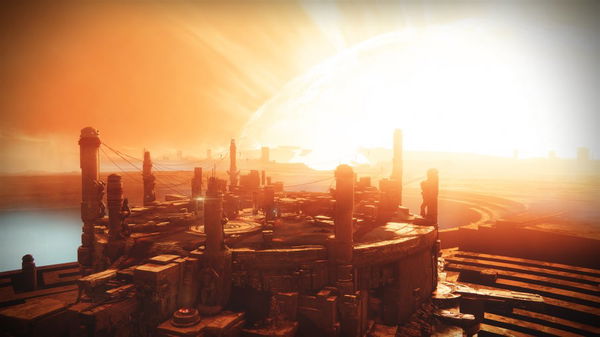 ---
---
Another week, another This Week At Bungie blog post for Destiny 2 players to gauge. Season of the Lost has had a flying start so far, with fans loving the new seasonal content from the developers. Plus, the new changes have also meant that the game currently looks better than ever before, especially with its popular PvP game mode, Trials of Osiris.
ADVERTISEMENT
Article continues below this ad
The highly competitive endgame PvP mode underwent some major changes following its return in Season of the Lost. Fans loved the new tweaks so much that the mode's first week broke Destiny 2 match records. Now, it seems like Bungie wants to improve it more for the fans, and the developers will do that with the new Trials Labs.
ADVERTISEMENT
Article continues below this ad
Destiny 2 introduces Trials Labs for the first time with Capture Zone
The revamped Trials of Osiris has definitely captured the hearts of Destiny 2 players. But, it looks Bungie have no plans to stop improving it anytime soon. The developer's latest This Week At Bungie blog post details the game's first ever weekend of Trials Labs. The weekend will include experimental features and tweaks to the normal Trials of Osiris game mode that the developers will monitor. The feedback will then be used to change the normal Trials of Osiris game mode, making this a safe way to improve player experience.
This week the Trials of Osiris playlist will be replaced with Trials Labs: Capture Zone. The game mode will be like Elimination. But, 30 seconds after the round starts, players can capture a newly enabled zone to win the round. The zone will first arrive in the middle of the map with the location changing after every round. Along with that, the loser of a round will also receive a more advantageous spawn location.
ADVERTISEMENT
Article continues below this ad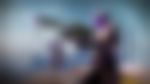 More matchmaking changes in Week 3
Along with that, Destiny 2 will so undergo more changes with the matchmaking for Trials of Osiris in Week 3. The developers stated that they are looking for new ways to remove the controversial flaweless pool. Plus, they have also reported that their previous changes have decreased blowout victories by almost 8 percent. Additionally, the Trials player base hasn't had a massive drop off. So it seems like for now, players don't mind seeing these changes to the popular mode.
ADVERTISEMENT
Article continues below this ad
Bungie has also mentioned that the developers will also tweak matchmaking in the future to protect solo and lower skilled Guardians. In the end, it remains to be seen how the community will react to changes like these. However, for now, players should enjoy the rest of the week before the mode leaves for Iron Banner until October 8.
WATCH THIS STORY: Top-Selling PlayStation, Xbox, and Nintendo Consoles of All Time
Trending Stories