Destiny 2 Trials of Osiris: Bungie Updates Matchmaking Again by Removing 'Questionable' Flawless Pool
Published 10/29/2021, 1:32 PM EDT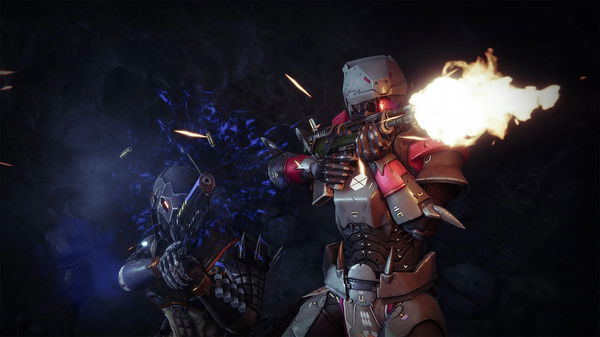 Trials of Osiris has become a major hit ever since the revamped variant arrived in Destiny 2: Season of the Lost. Fans have loved the fresh approach that Bungie has taken to improve the competitive PvP mode. Even with all the changes, Guardians have had some issues with it, especially with the developers' questionable decision to have a Flawless pool.
For a while, fans have had a trouble with Bungie separating the player pool in Trials of Osiris. However, the developers doubled down on their decision, and according to them, it seems like the experiment has worked. However, that hasn't stopped them from improving it further. Hence why, they recently announced that Trials of Osiris will soon no longer have the Flawless pool.
ADVERTISEMENT
Article continues below this ad
Trials of Osiris to no longer have the Flawless pool in Destiny 2
The developers announced this massive decision in the most recent This Week At Bungie Blog post. The post states that the past few weeks have allowed them to monitor some important data regarding Trials of Osiris. This includes its matchmaking times, blowout rates and many more.
The Flawless pool has provided some huge upsides, like increased match quality and lower blowout rates. However, it has some negatives as well, especially for players who struggle to go Flawless. Hence why, starting Friday, the mode won't have the Flawless pool anymore.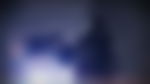 New matchmaking system based on weekly performance metrics
ADVERTISEMENT
Article continues below this ad
Instead, the popular PvP Destiny 2 mode will have a new matchmaking system that depends on player performance. In this system, Guardians will match with other players, who have the same number of card wins. They will also be matched with opponents who roughly have the same wins over the weekend, and if they don't find anyone to match against, the pool expands.
So, Crucible players who dominate in Trials of Osiris will have opponents of similar quality. Along with that, the lucky Flawless players will match with Guardians around the seven win mark. According to Bungie, this will provide the mode with the upsides of the Flawless pool system, while not having the massive downsides. However, the developers have noted that the average matchmaking time will increase, and they will note how much of an effect the new system will have on it.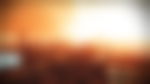 ADVERTISEMENT
Article continues below this ad
In the end, it seems like the developers have taken some major measures to improve the quality of matchmaking in PvP. It remains to be seen how the community will react to this change. However, they should have a positive reaction over the removal of the Flawless pool, and they hope that this system is the answer to all their matchmaking troubles in Trials of Osiris.
WATCH THIS STORY: Video Game Franchises Returning to Console