Destiny 2: Trials of Osiris Returns With With Exciting Rewards and a Revamped Reputation System
Published 09/11/2021, 5:45 AM EDT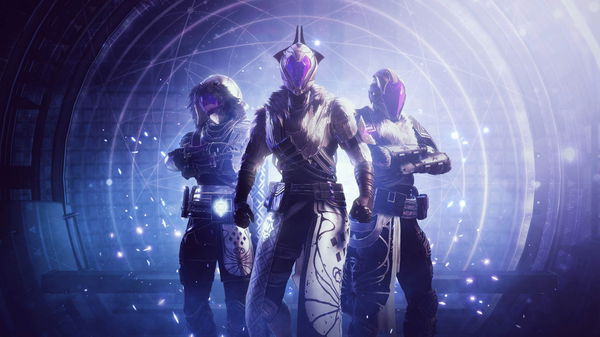 ---
---
Season 15 of Destiny 2 has brought back many of its popular PvP and PvE modes with new changes. Modes like Vanguard returned in the new system with a new reputation system that follows Crucible and Gambit. Plus, the developers at Bungie have also made other changes to weapons, subclasses and many more.
ADVERTISEMENT
Article continues below this ad
This week, the popular PvP mode of Trials of Osiris returns to players in Season of the Lost. The highly coveted Crucible challenges is probably the game's toughest assignments with a very exclusive loot pool. Here's everything you need to know about the mode and all its new changes.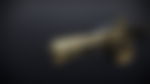 ADVERTISEMENT
Article continues below this ad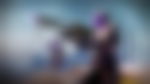 Trials of Osiris arrives with a new reputation system in Destiny 2: Season of the Lost
Trials of Osiris arrived in Season 15 of Destiny 2 yesterday after weeks of waiting. In a recent This Week At Bungie blog post, the developers revealed all the tweaks they have added to mode. The biggest change of them all is the new reputation system which aligns with Crucible, Vanguard and Gambit. Players will earn reputation based on the number of rounds they win per ticket.
Additionally, players will receive Passage of Ferocity from the start itself. While Passage of Wealth requires seven wins, there won't be Passage of Wisdom anymore. Plus by unlocking them once, players will have them for the entire season. Other than that, rewards won't be based 3-5-7 win structure of the previous seasons. Instead, players will have a new seven win challenge from Saint-14 with no more weekly bounties.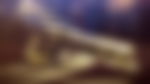 ADVERTISEMENT
Article continues below this ad
New reward in the Reed's Regret Linear Fusion Rifle
Plus, Trials of Osiris rounds will now only be 90 seconds long, and players will receive fresh special ammo from the beginning itself. Players will also need to turn on Cross Play to access this mode, and they would also need the Beyond Light expansion as well. Bungie also announced that the developers will also introduce Trials Labs to test out features in the feature as well.
Saint-14 also has a refreshed vendor inventory. Players can now target additional rolls on loot for the ones they already have. Along with that, the mode also has a new Legendary Linear Fusion Rifle in the Reed's Regret as part of the loot pool. It will have perks like Triple Tap and Vorpal Weapon. With mods like Particle Deconstruction, this weapon will be a force to reckon with in PvE.
ADVERTISEMENT
Article continues below this ad
In the end, it seems like Destiny 2 will have a new and improved Trials of Osiris for players to enjoy. With an amazing reward structure and many other features, it looks like a lot of players will join in on the fun in Season of the Lost.
WATCH THIS STORY: Top-Selling PlayStation, Xbox, and Nintendo Consoles of All Time
Trending Stories